Offbeat Budapest by Thermal BeerSpa
Welcome to our first edition of the unique BeerSpa News!
We thought about showing you a much more flamboyant, weird, authentic part of Budapest. We want to present to you every second week with various events, places where you can go to during your stay here.
Here are the first five options that we hope you will enjoy to the fullest:
Dusk till Dawn
First, let us introduce you to one of the underground places called Dürer Kert. What you need to know about the place is that they always organize various concerts, parties with a music genre of different kinds, community gatherings such as game nights, sports screenings, etc. It is a bike-friendly place and you can bring your dog too! You can play also ping- pong, they have free Wi-Fi, table tennis which costs 100 HUF, and good food if you are wondering. Now they will have a party with the famous TV series Stranger Things. All of us have to admit we love its synth-pop music. Below you will find the link to the event. Check it out:

Dürer Kert: Stranger Things party: https://www.facebook.com/events/732556180518660/
Come on baby light my fire!
Lámpás (means Lantern) is really not an ordinary pub. It's small and you can smell the mustiness of the years going by. Exactly 12 years since it was established. They bake the best Pogácsa (linseed cake)! It is close to everything in the Jewish district. Every day there is live music form 21h. Here you can discover bands that you never heard of, mostly local ones or you can go for the Open Jam Night and play your own songs or set up your new band with strangers!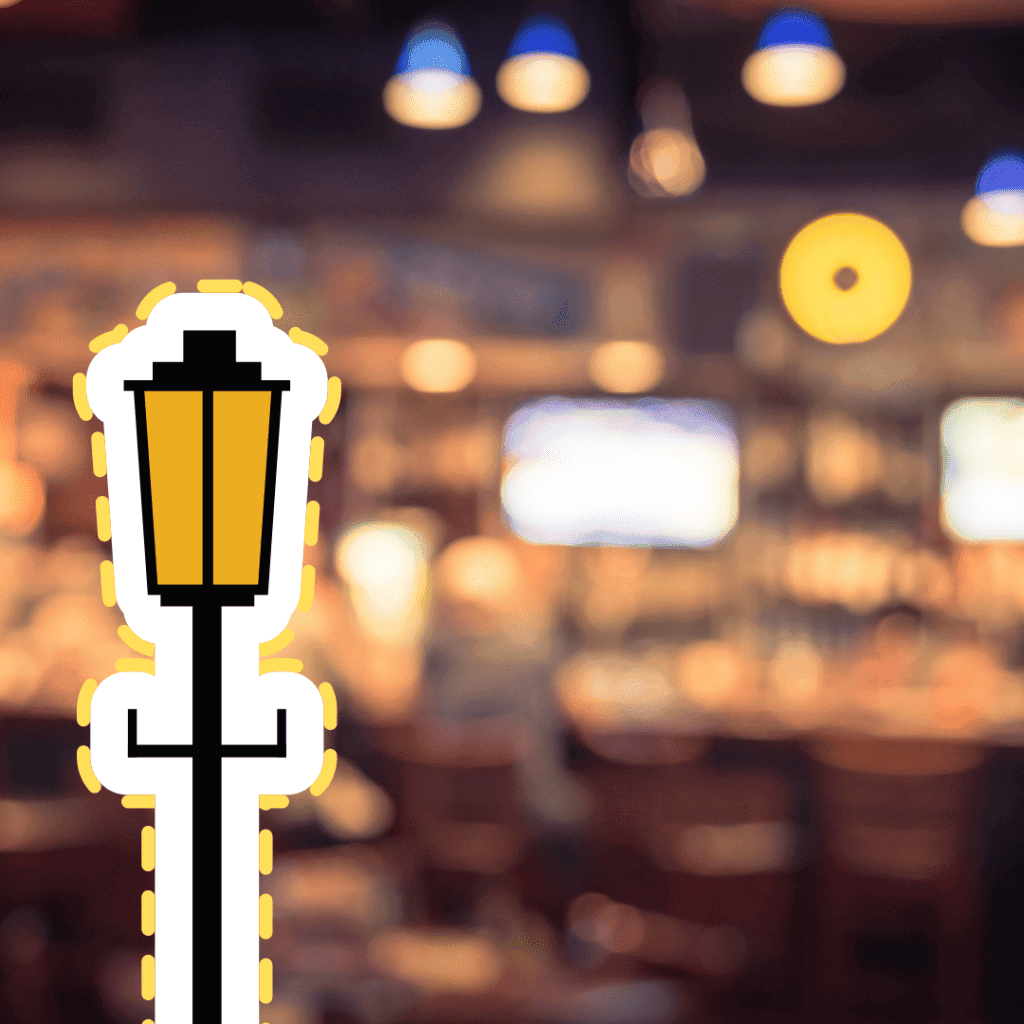 Lámpás Open Jam Night: https://www.facebook.com/events/756994971388243/?event_time_id=756994981388242
Swap clothes while doing some Yoga!
At the beautiful side of Buda, there lies the Hello Yoga Mobility Studio that will organize a Clothes swap and donation. Check them out below, they have all kinds of yoga if you want to just relax during a thousand-hour walk around the city. Or if you want to go back home with a nice experience and some "brand-new" clothes!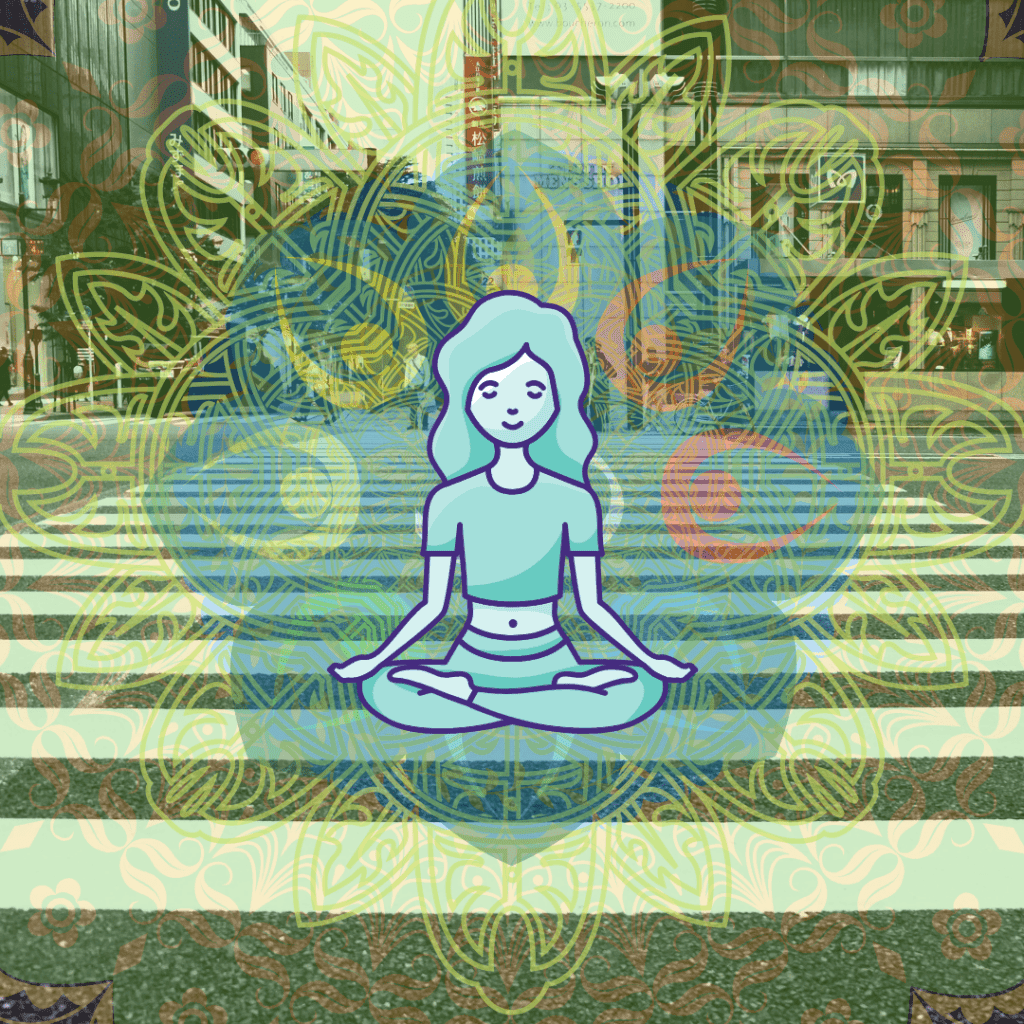 Clothes swap: https://www.facebook.com/events/411205299539240/
Beat 'em
Game Up Pub has two locations awaiting for you. The first one is a smaller one and the second one is more focused on the party so it has longer opening hours and a hell of a lot of party games! If you want to get to know some Hungarian board games or just choose from the 200 games they are presenting you, this is the place! You can eat and drink during the games. We suggest you try out Exploding Kittens or Dobble those are a lot of fuuuun! Even if you are familiar whit these kinds of places…who doesn't want to have some fun and beat their friends?!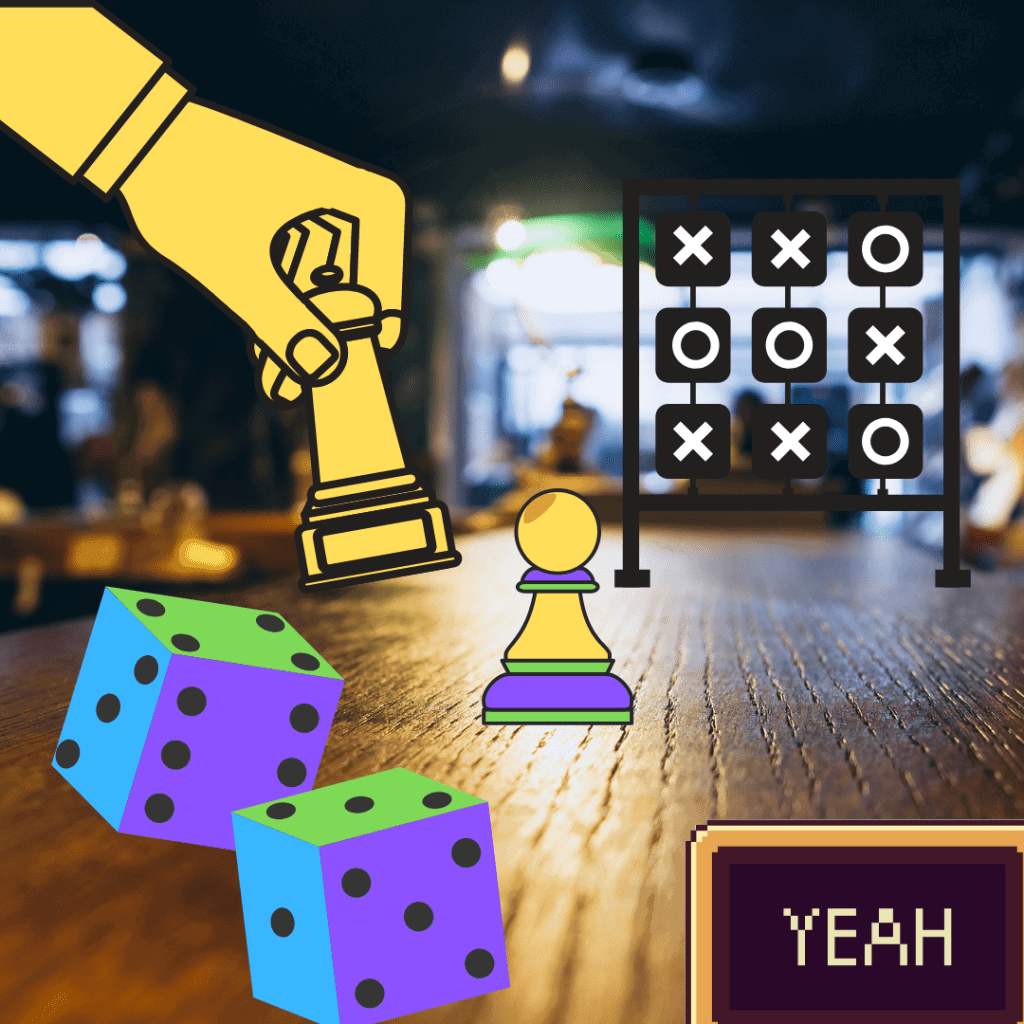 GameUpPub: https://www.facebook.com/gameuppub/
Experience in Animation
Here is a world of animations. In Budaörs from October 30th until the 2nd of November Primanima will be present. Primanima is basically a festival for "First Animators" international and national artists too, presenting their artwork. During the festival, you can go to workshops, movie screenings and concerts. Down below you will find the Facebook event, check out the menu and get on board in the CGI world of people!
Prianima: https://www.facebook.com/events/1173294936201557/
Contact us here with some ideas and experiences of your own:
https://thermalbeerspa.com/contact/
We are eager to hear from you!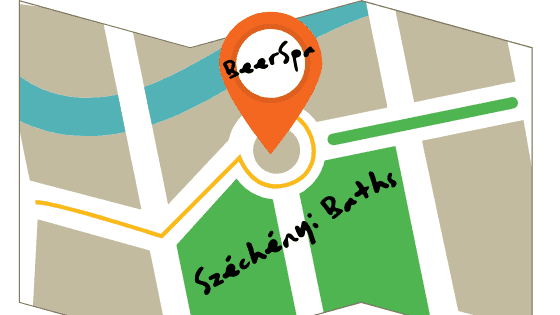 1st edition
week of 10/25 – 11/02 /2019