Experience the ultimate relaxation at Széchenyi Bath, Budapest's largest thermal bath. This historic complex features 18 pools, including outdoor swimming pools, thermal baths, and saunas. Locals affectionately call it "Szecska." Treat yourself to a unique experience at one of our two Beer Spas, which have six acacia tubs each and beer taps right beside them. Both Beer Spas are beautifully designed with Zsolnay tiles and fit perfectly into the historic building of Széchenyi Bath. Book your tickets now and get ready to unwind! Enter the building here (google map opens)!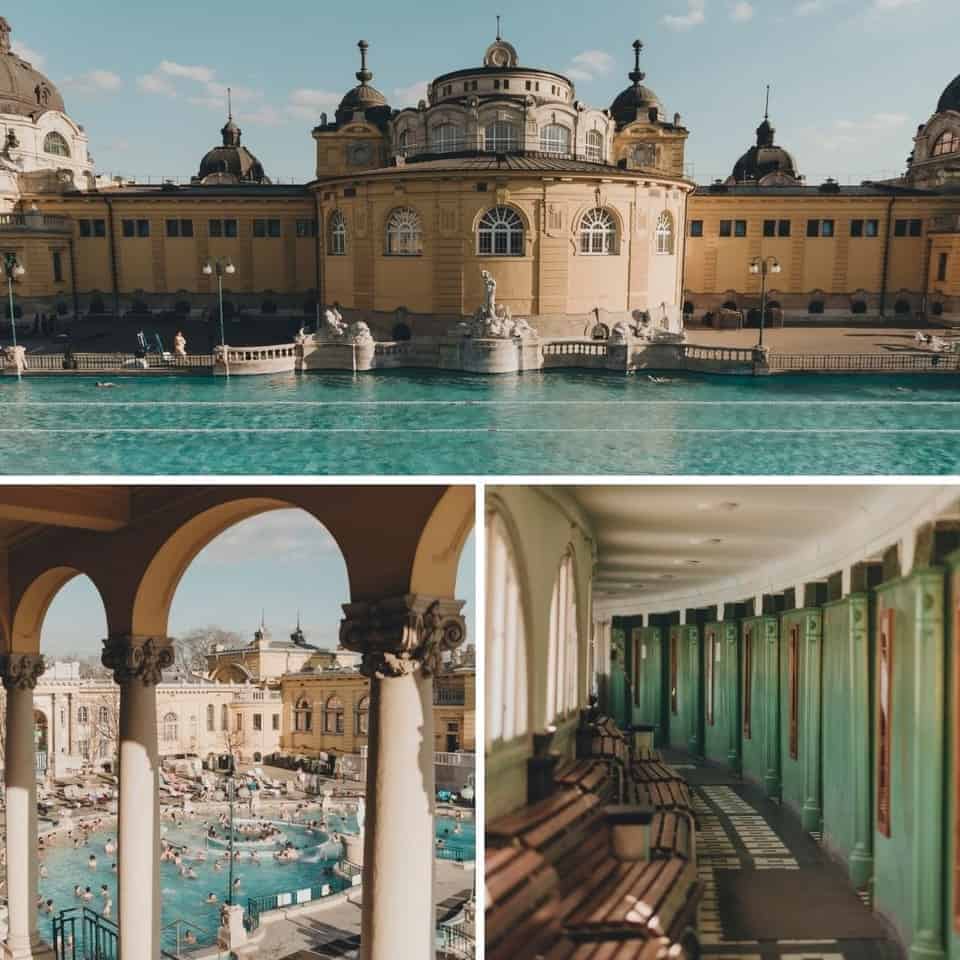 Opening Hours:
| | |
| --- | --- |
| Monday | 10-19 |
| Tuesday | 10-19 |
| Wednesday | 10-19 |
| Thursday | 10-19 |
| Friday | 10-19 |
| Saturday | 10-19 |
| Sunday | 10-19 |
How to find us?
Click here
Looking for a hidden gem in Budapest? Look no further than Lukács Thermal Bath! Tucked away on the Buda side near the Danube, this beautiful park features modern adventure and swimming pools, Turkish baths. It's a favorite among locals, including well-known writers and artists.
And now, the Lukács Beer Spa is the latest addition to this hidden gem. Completed in 2020, the spa features 9 tubs and 4 changing rooms, along with thermal showers and internet connection for posting your experiences right from the tub.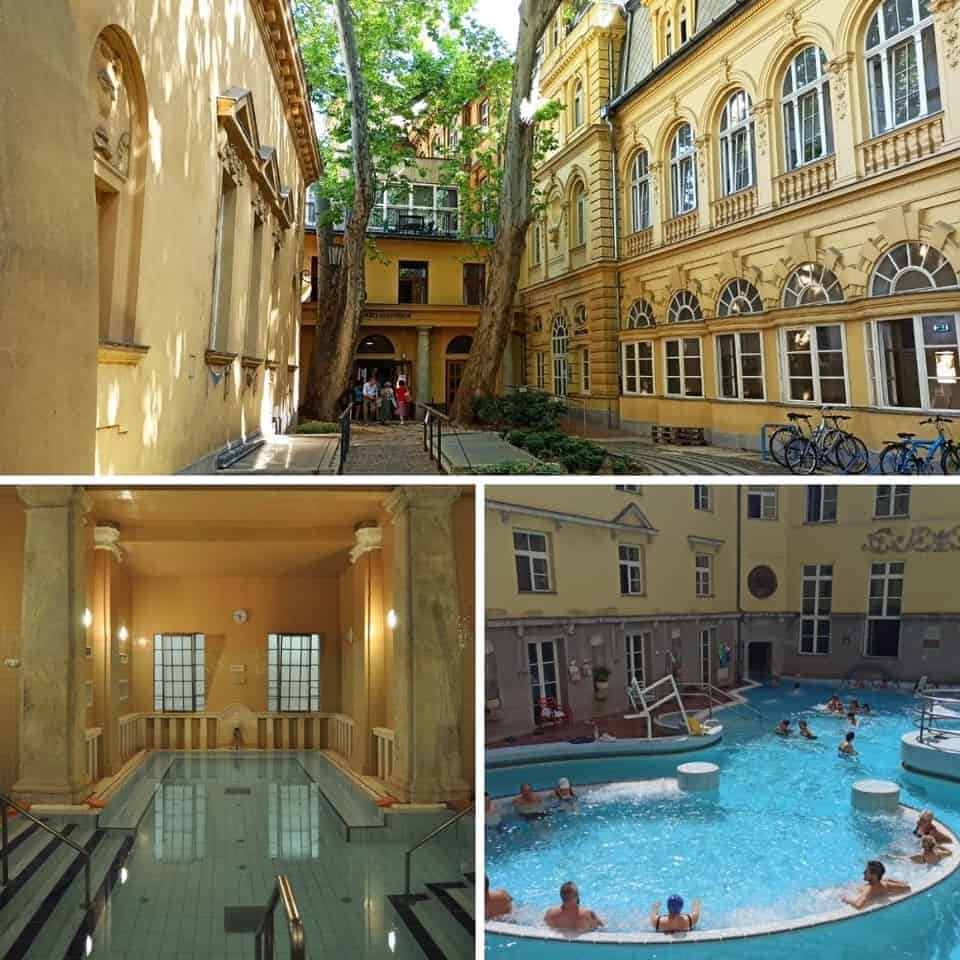 Opening Hours:
| | |
| --- | --- |
| Monday | 11-19 |
| Tuesday | 12-20 |
| Wednesday | 12-20 |
| Thursday | 11-19 |
| Friday | 11-19 |
| Saturday | 11-19 |
| Sunday | 11-19 |
How to find us?
Click here