Széchenyi Bath is the largest thermal bath in Budapest where you can visit the outdoor swimming pool, adventure pools, thermal baths and saunas in a historical environment. The complex has 3 outdoor and 15 indoor pools. The spa offers a variety of treatments and day hospitals. Széchenyi Thermal Bath is called "Szecska" by the locals, which is the largest spa complex in Budapest.  
There are two Beer Spas in Széchenyi Thermal Bath. The first opened in 2016 and the other in 2018. One of our Beer Spas is available for those who also buy Széchenyi tickets and the other is designed for those who visit Széchenyi only for beer bathing. Both Beer Spas have 6-6 acacia tubs ready for use. From the beer taps next to the tubs, our guests can pull their own beer. Both Beer Spas fit well into the patinated building of Széchenyi Thermal Bath. Zsolnay tiles frame the walls of the Beer Spa.   Enter the building here (google map opens)!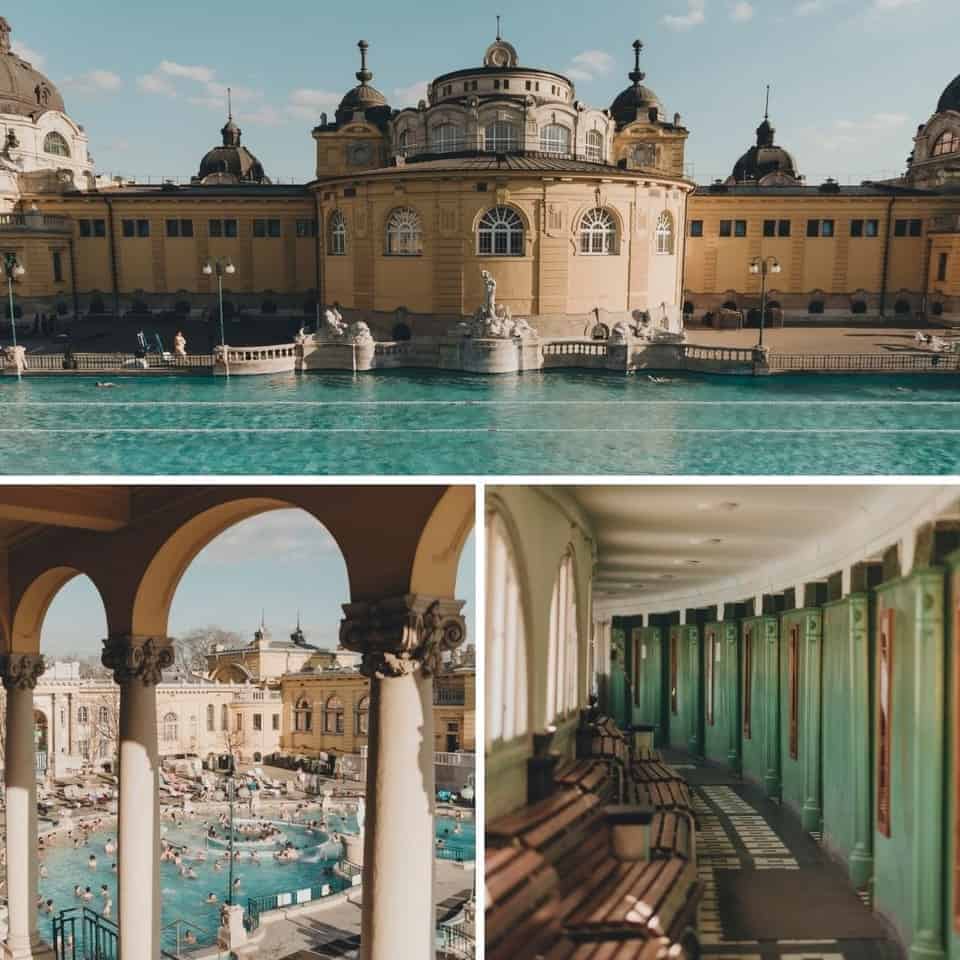 Opening Hours:
| | |
| --- | --- |
| Monday | 10-19 |
| Tuesday | 10-19 |
| Wednesday | 10-19 |
| Thursday | 10-19 |
| Friday | 10-19 |
| Saturday | 10-19 |
| Sunday | 10-19 |
How to find us?
Click here
This Beerspa  is located on the Buda side, close to the Danube. In the breathtaking park of the Lukács Thermal Bath, marble slabs testify to the effect of the thermal water. Modern adventure pools, swimming pools and turkish baths await guests alongside the renovated sauna complex. 
All generations visit this Bath and is also a meeting place for well-known writers and artists to this day. Lukács Thermal Bath is a favourite of the locals, famous for its swimming pools of different temperatures, Turkish bath and sunbathing terrace. 
Lukács Beer Spa is located in the hall of Lukács Thermal Bath. It was completed in 2020 and awaits its guests with 9 tubs. The Beer Spa has 4 changing rooms and enough lockers for comfortable changing. The bathroom also has thermal showers.Internet connection is available so that guests can post their experiences right from the tub.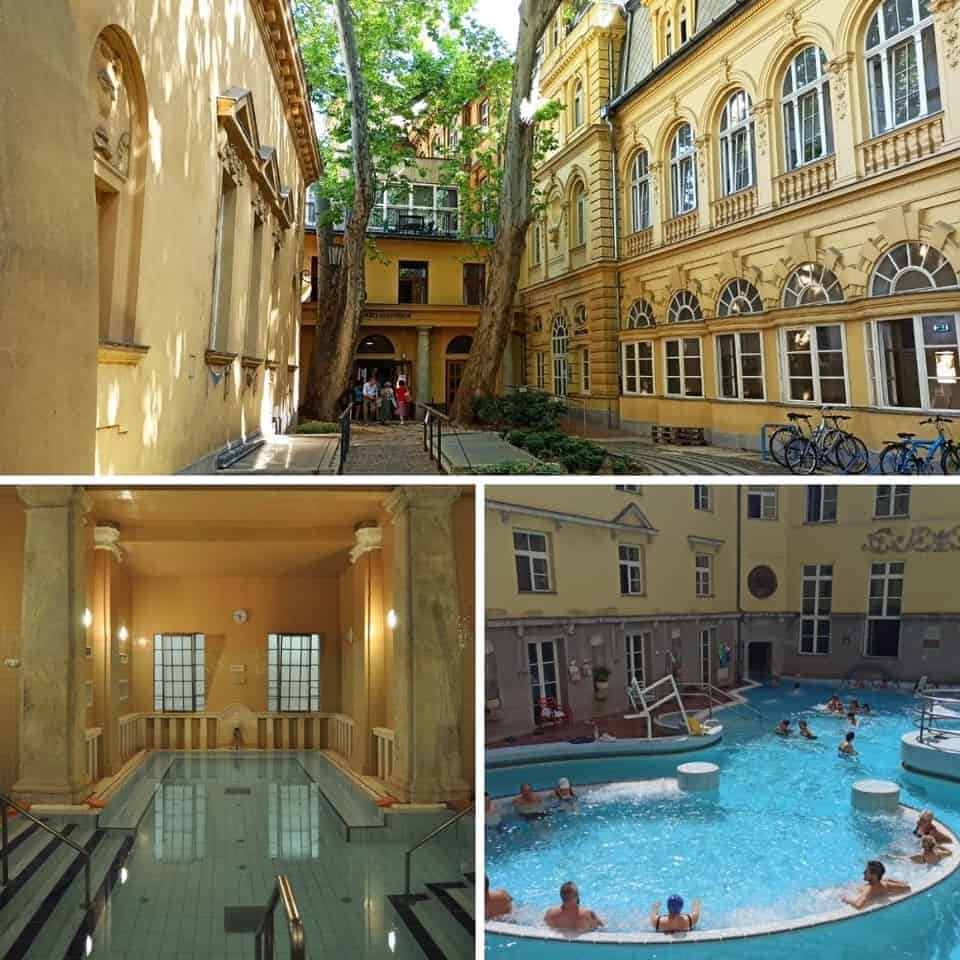 Opening Hours:
| | |
| --- | --- |
| Monday | 11-19 |
| Tuesday | 12-20 |
| Wednesday | 12-20 |
| Thursday | 11-19 |
| Friday | 11-19 |
| Saturday | 11-19 |
| Sunday | 11-19 |
How to find us?
Click here