It is autumn.
Even if you don't look at the calendar, the color of leaves and weather changes assures you that one of the most beautiful seasons has arrived. The evenings do draw in so quickly now. The season of comfy sweaters and and cozy blankets is back.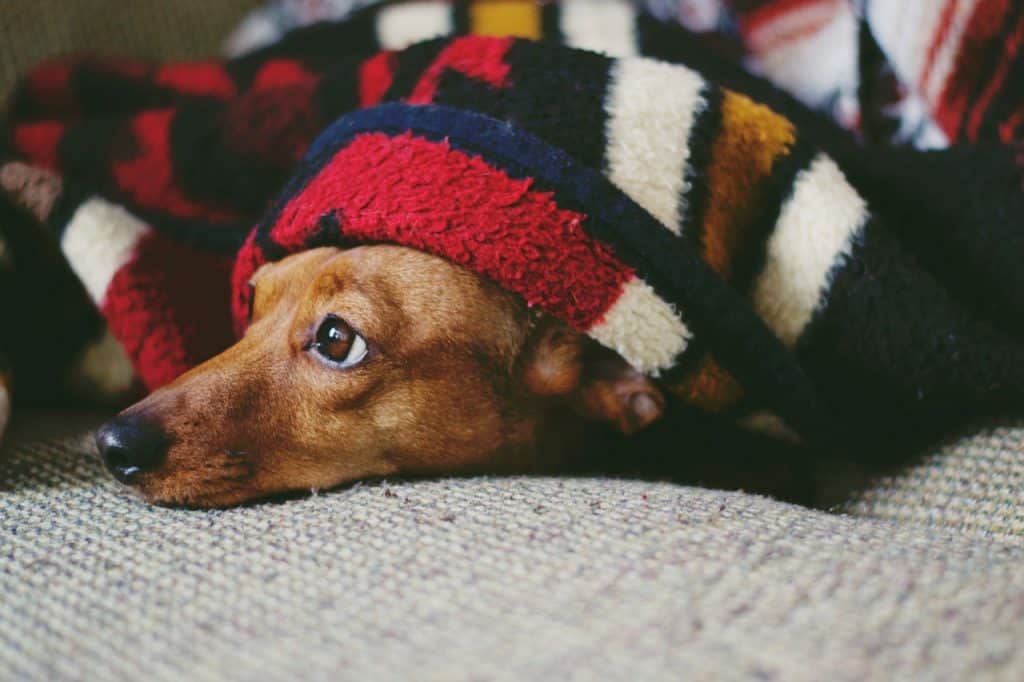 The word for a mood of coziness and comfortable conviviality with feelings of wellness and contentment is hygge.  It is a part of Danish culture, which is more and more popular beyond Scandinavia too. This phenomenon can come even closer to us in autumn and winter.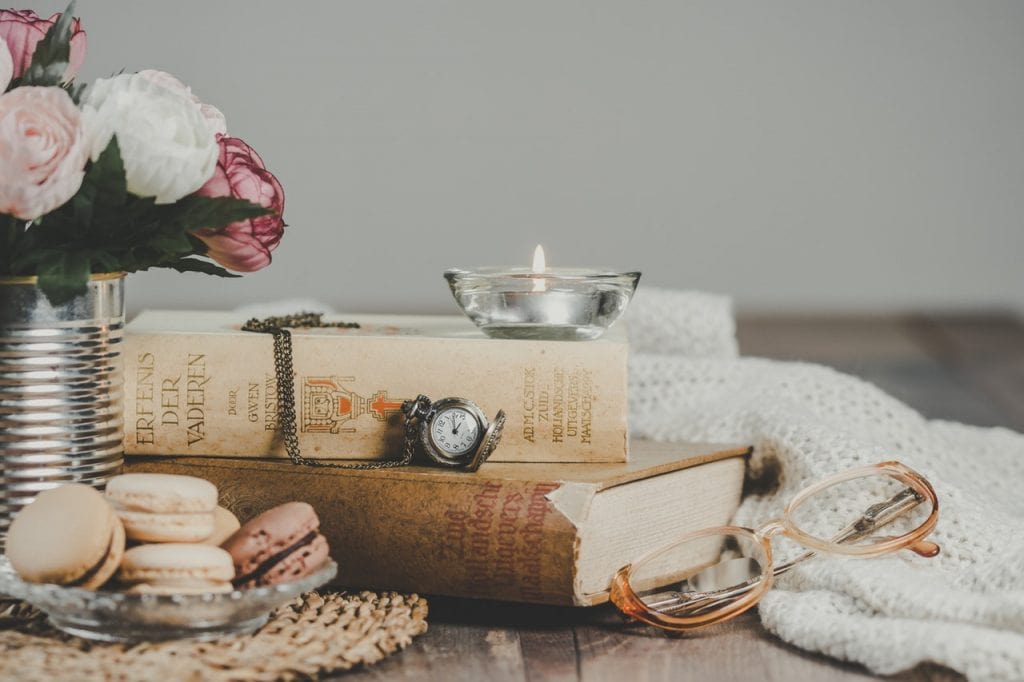 The school year began at Hogwarts – it is time for a Harry Potter movie marathon too. What could be the best to sip while you fall in love with the world of magic? The butterbeer is the right answer. Below is a recipe for it from Pip and Debby (https://www.pipandebby.com).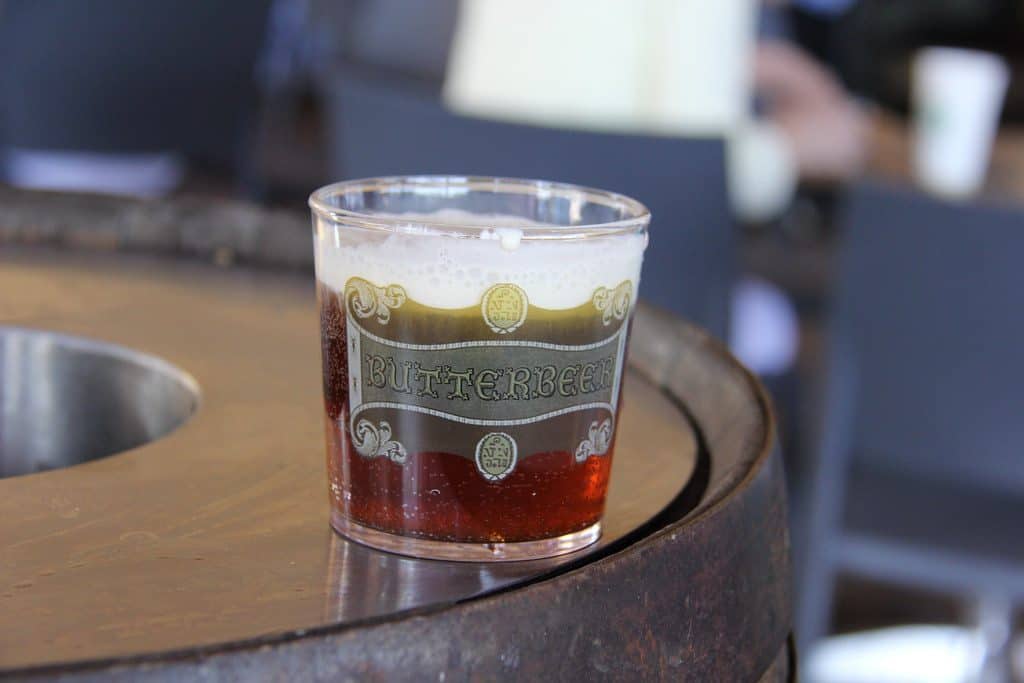 What will you need, a.k.a. ingredients:
8 ice cubes
half of a 1.75-quart container of vanilla ice cream
24 oz. cream soda
6 oz. butterscotch flavored ice cream topping
whipped cream and extra butterscotch topping, for topping and drizzling
Instructions:
Place the ice cubes, ice cream, cream soda and 6 oz. of butterscotch topping in a blender. Puree until smooth. Pour into glasses, top with whipped cream and a drizzle of butterscotch topping and serve immediately!
We hope you will like it, because besides colder autumn eveinings it can be served on cool Halloween parties too!
Source of photo of butterbeer: https://www.flickr.com/photos/moriartistic/9303851568/in/photostream/
Source of the recipe: https://www.pipandebby.com/pip-ebby/harry-potters-butterbeer-recipe