Offbeat Budapest by Thermal BeerSpa
Welcome to our 2nd edition of the weirdo, authentic, flamboyant Budapest adventures!
Here we go:
Global Movies Warning
This is a documentary festival held in Budapest every year about Human Rights! The filmmakers come from all over the world, like Greece, Romania, Srí Lanka, UK. They are bringing you, for example, the stunning M.I.A story, a story about the hard lives of the Greek Tomatoes, or stories about Tiny Souls and many more! These are not the movies or "shorties" that you might gonna see on the big screen but they mean bigger than those screens! You can volunteer, you can go to the events, you can donate, you can participate in any way possible. Check them out between the 12th until the 17th of November. They will be held in different locations. Below is their facebook link with more instructions: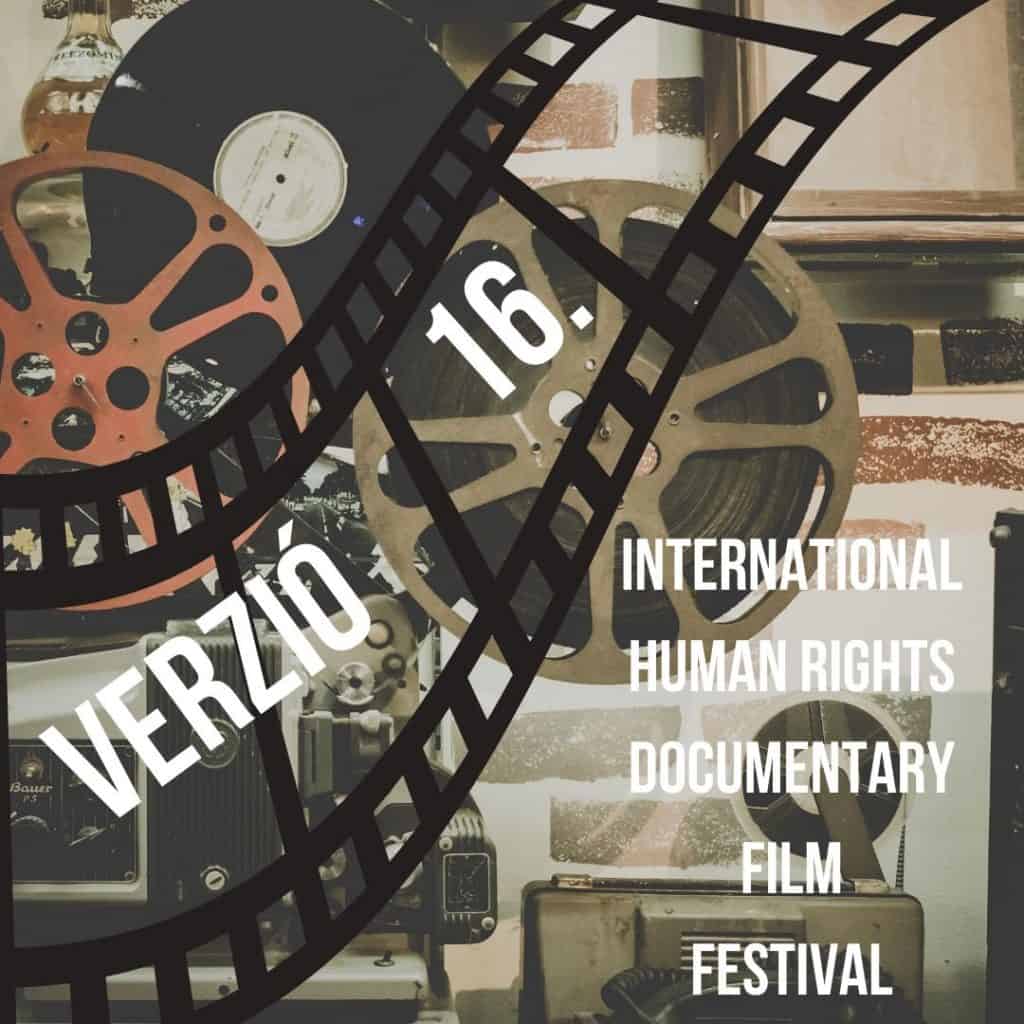 Verzió International Human Rights Documentary Film Festival: https://www.facebook.com/events/392891124715912/

Spoil that belly
We love to eat! Who doesn't?! This one is a famous one called the Vakvarjú restaurant. They have more places in the city, with different menües. I bet they rock too! We've been to the one on Paulay Ede Street 7. They are just…cool! They have places for children, they have live music, they have this paper that you can write your opinion on, they have a hell of a good Gulyás soup, and Duck meat! It is such a posh, hipster, local and touristic mixture that it is just unbelievable! You should reserve a table though! If you want to try food while enjoying probably one of the most surreal places in Budapest, go here!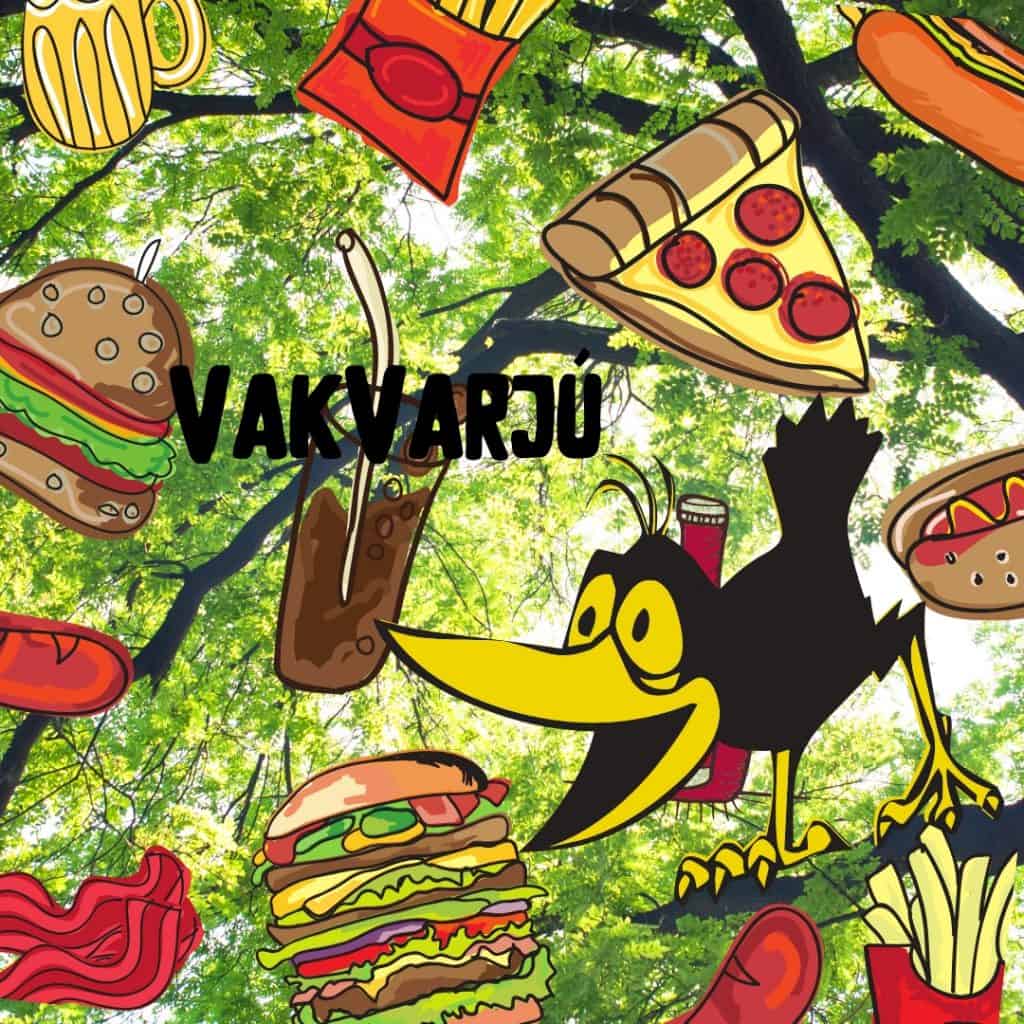 VakVarjú Restaurant: https://www.facebook.com/VakVarju/
Folk your heart out
Rácskert is a Beer Garden. Vegan Garden. Dance Garden. Folk Garden. We can call it a lot of things and actually it is a lot of things. It is a big garden with vans serving you delicious vegan food. It is dog-friendly. You can only pay by cash at the moment. It always organizes Eastern European Folk bands or Táncház which translates to Folk-Dance activities. So if you would like to get to know how we Hungarians dance, drink, well not all of us are vegan, but eat, have fun, then this is the place for you to get a little bit closer to our culture!
The next event will be tomorrow, enjoy it!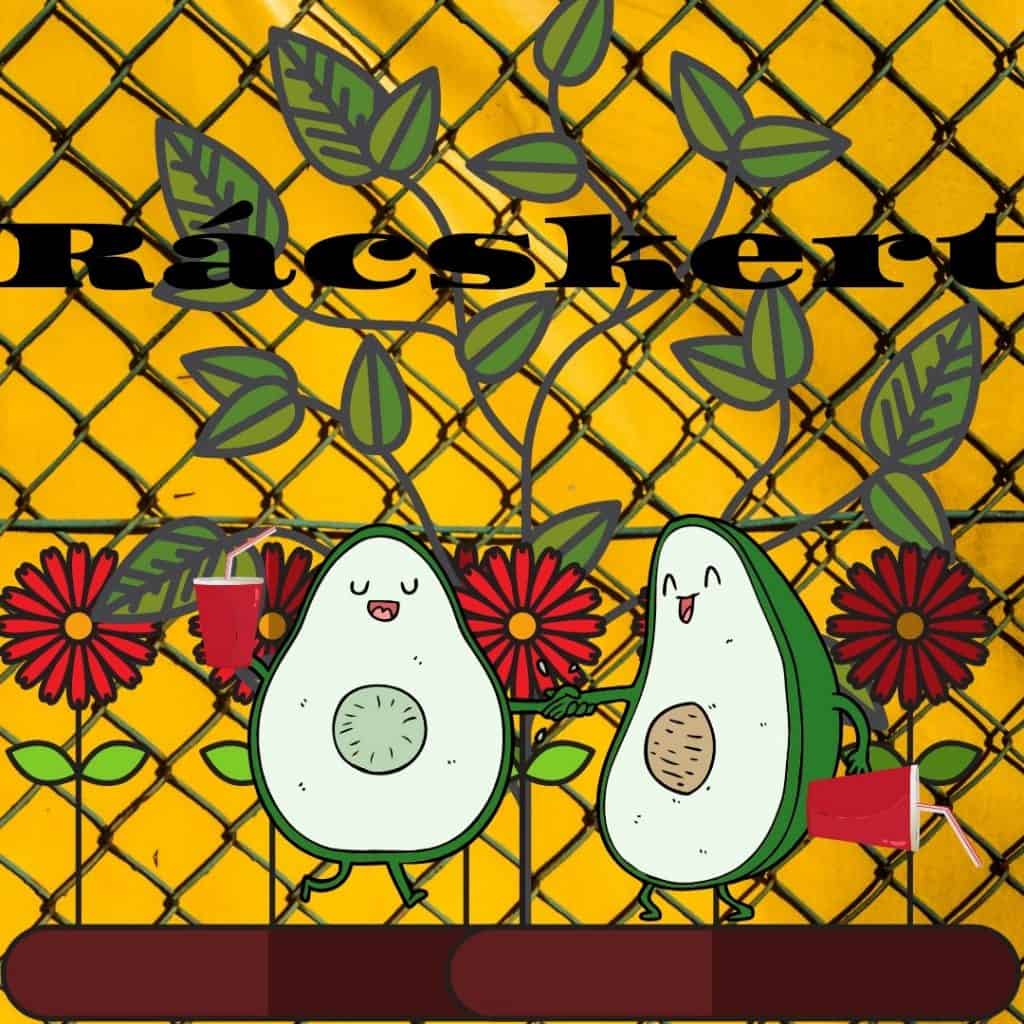 Rácskert Pub: https://www.facebook.com/events/2539586159598283/
Peter Pan is here in BP
Neverland where we all want to go! We found Neverland for you! The place where you can be classy if you want to. You can eat, you can re-live your old times in a room with a glass of whiskey in your hand plus a cigar, as Don Draper would do from Mad Men, actually, through VR you could even shake hands with him. You can just have your favorite drink by yourself or go there as a group, you can do team-buildings but most importantly you can escape. Yes, this is a bar that I am talking about. In the middle of the city. A real hidden place. Besides they have music, stand up comedy events, gourmet nights, etc. Let's go, let's be Peter Pan and his friends again!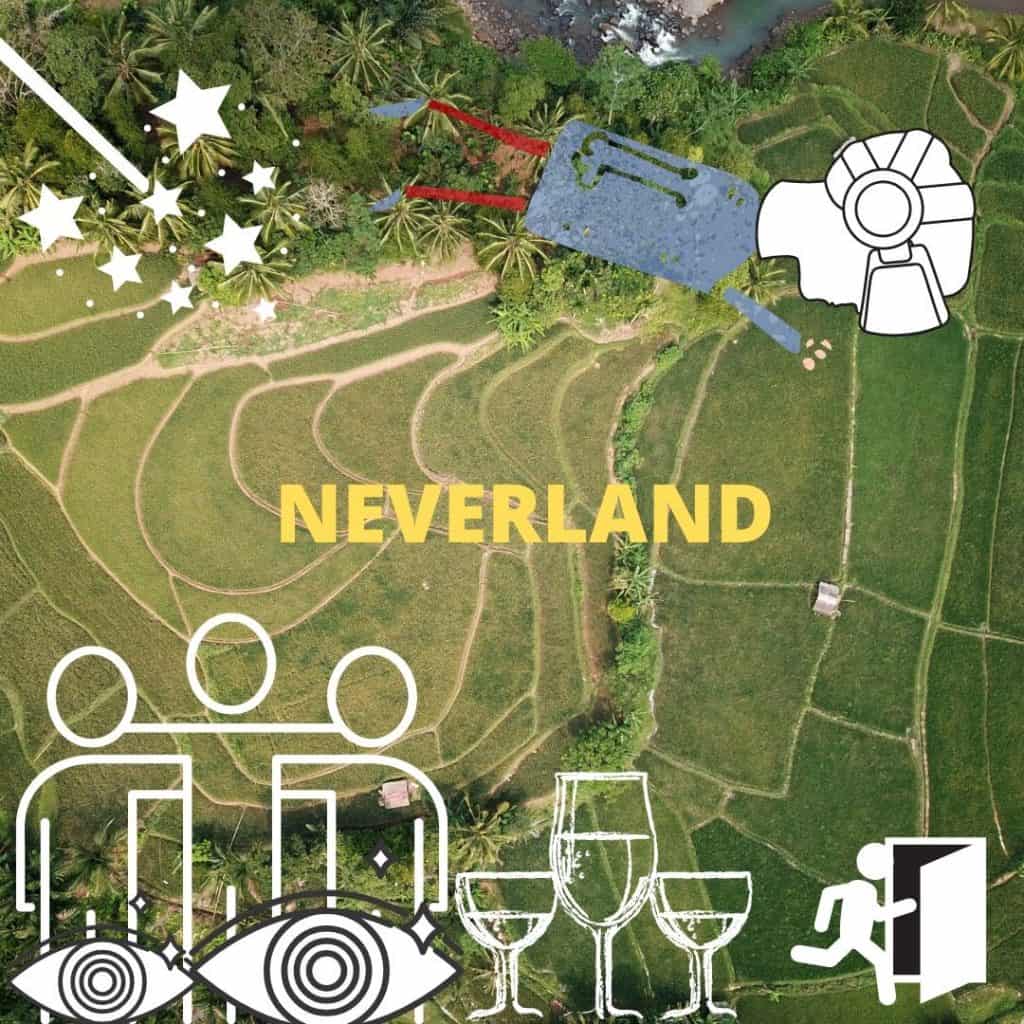 Neverland Bar: https://neverland.hu/en/neverland-budapest-main/

Shopaholic discounts
At the lovely Boráros tér, you can find a shop full of one of the most worn brands of today called Adidas. In this Adidas outlet, you can find cheap shoes, coats, T-shirts, whatever you like from the three-stripe brothers. The shop has also different brands such as Reebok or Asics too. You can find new to very old models because there is a big grid box where you can magically pull out your future favorite shoes. Go on dig it out! Good luck guys! Here is their site down below: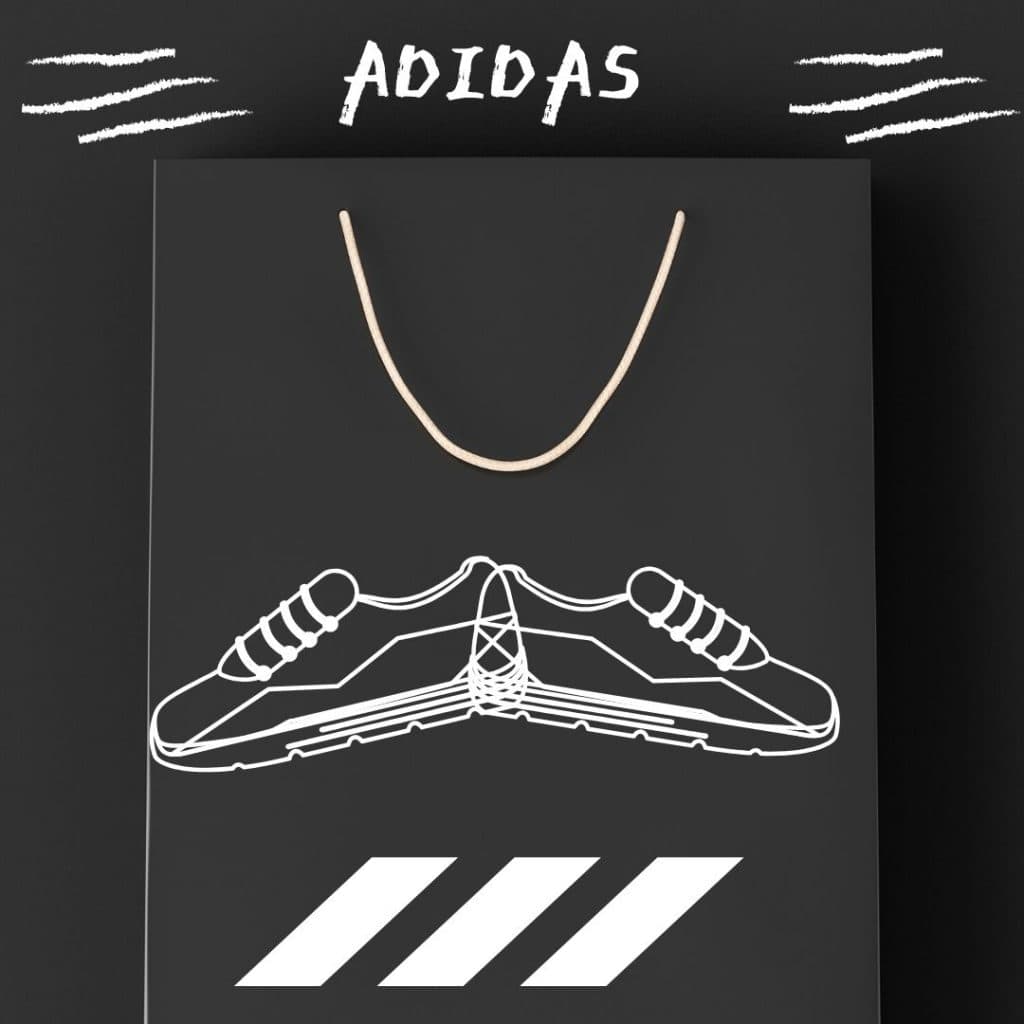 Adidas Outlet: https://www.facebook.com/adidas.outlet/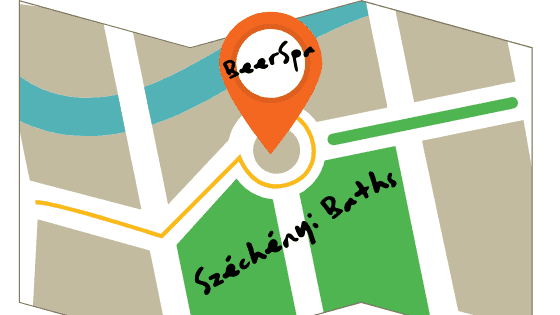 Contact us here with some ideas and experiences of your own:
https://thermalbeerspa.com/contact/
We are eager to hear from you!
2nd edition
week of 11/8 – 11/17/ 2019