wellness planning and development
Wellness Vision with Beerspa
We help bring your most astonishing wellness ideas to life. We seek out challenges and know no limits!
At Thermal BeerSpa Budapest we bring a wealth of experience to the table. Having successfully created three BeerSpas and an Ice Bath, our team is well-equipped to assist you with your wellness project planning and development needs.
Creating Wellness Experiences Beyond Imagination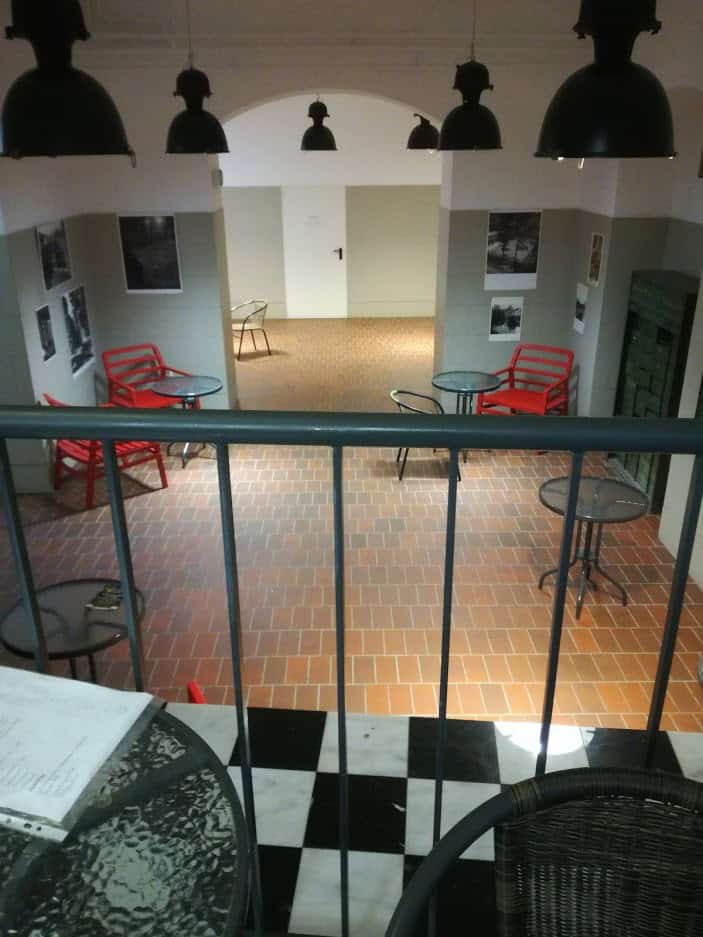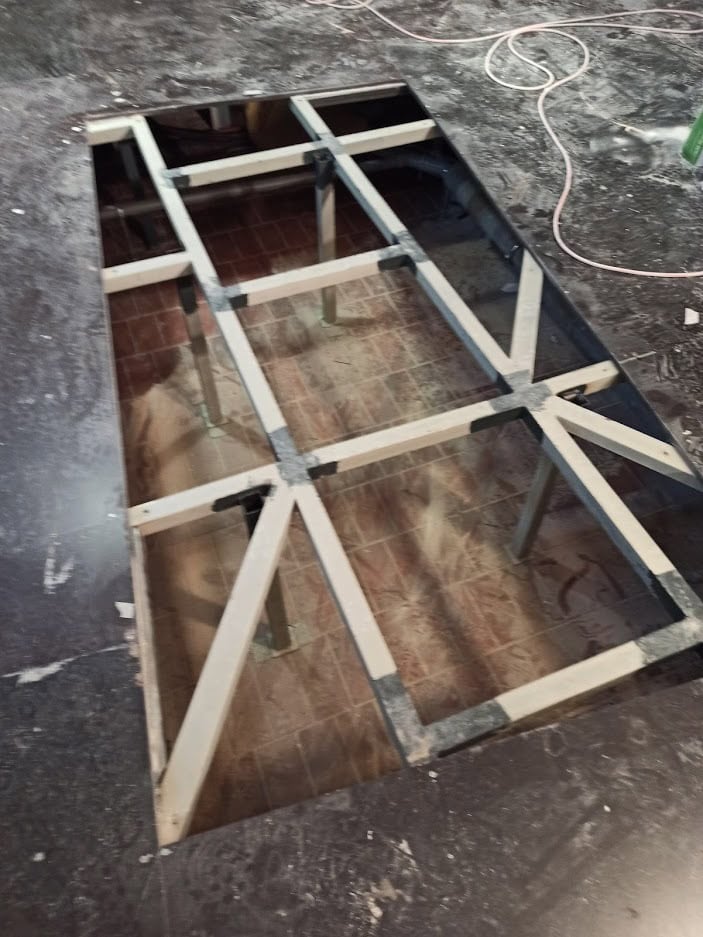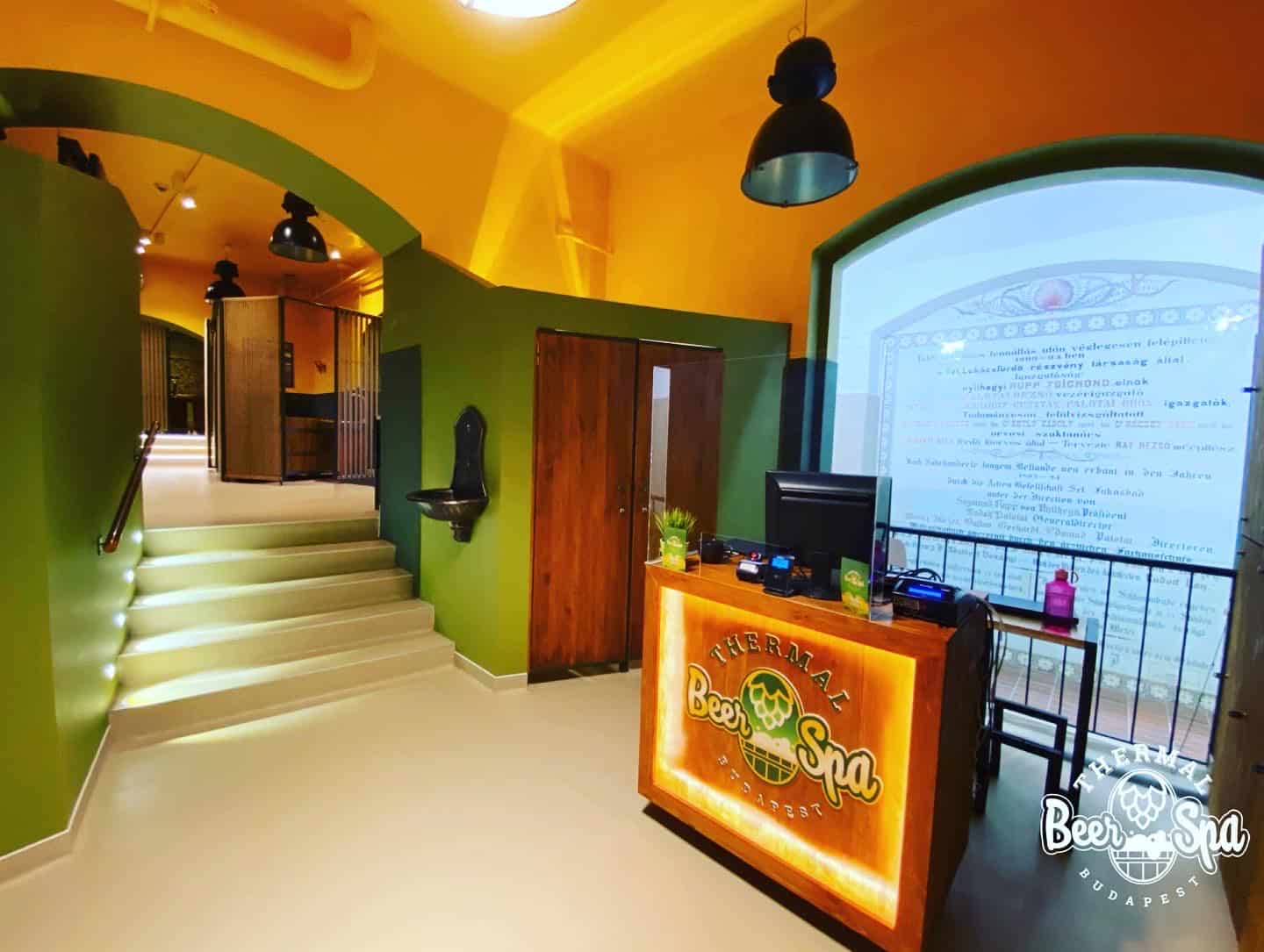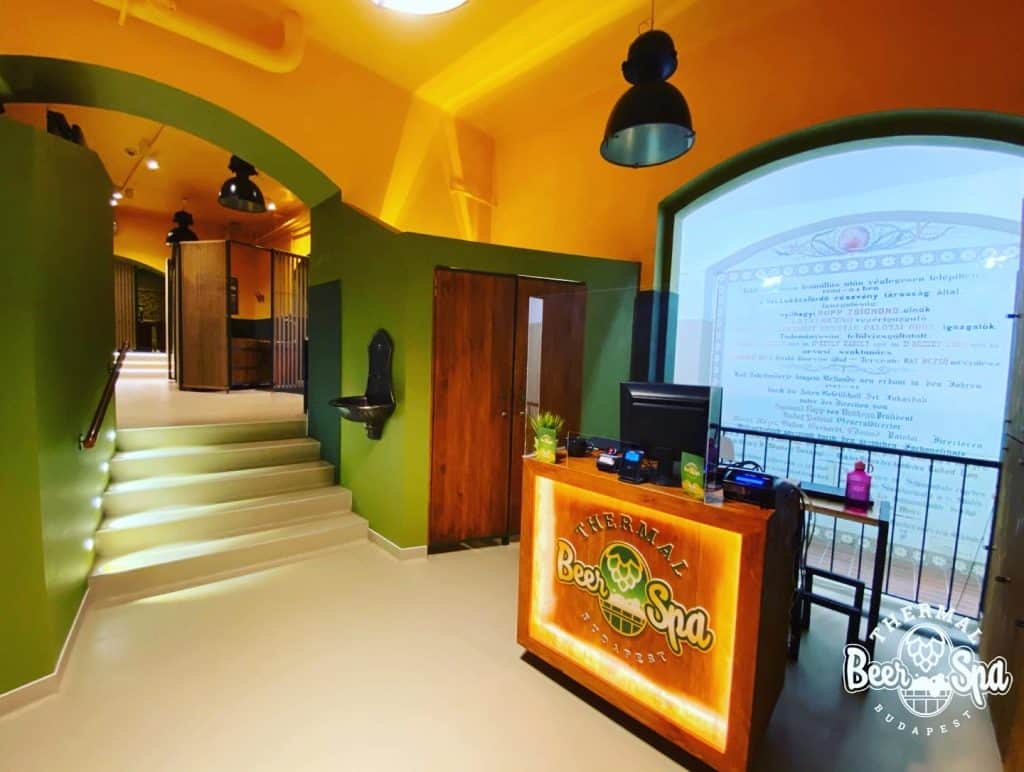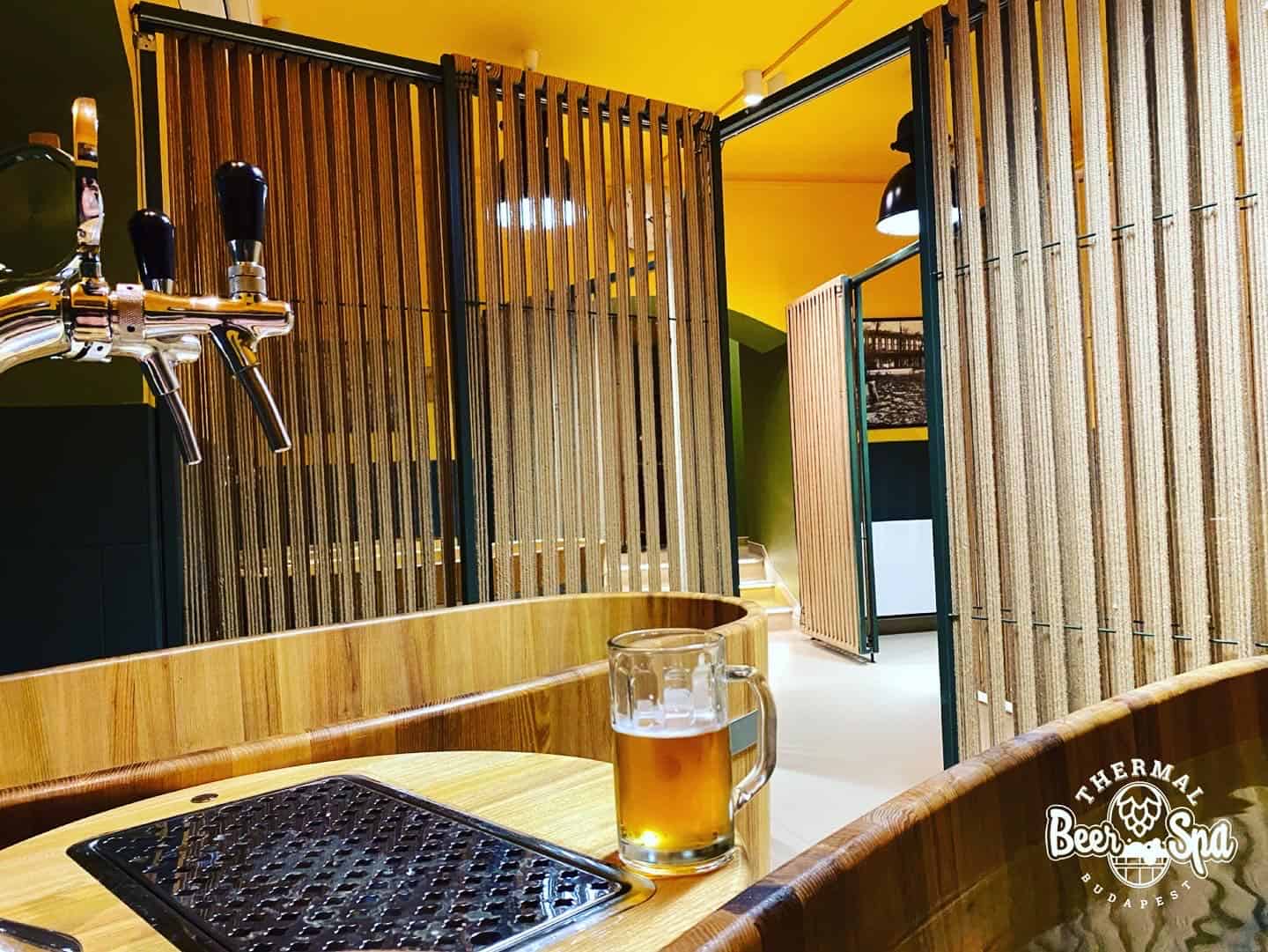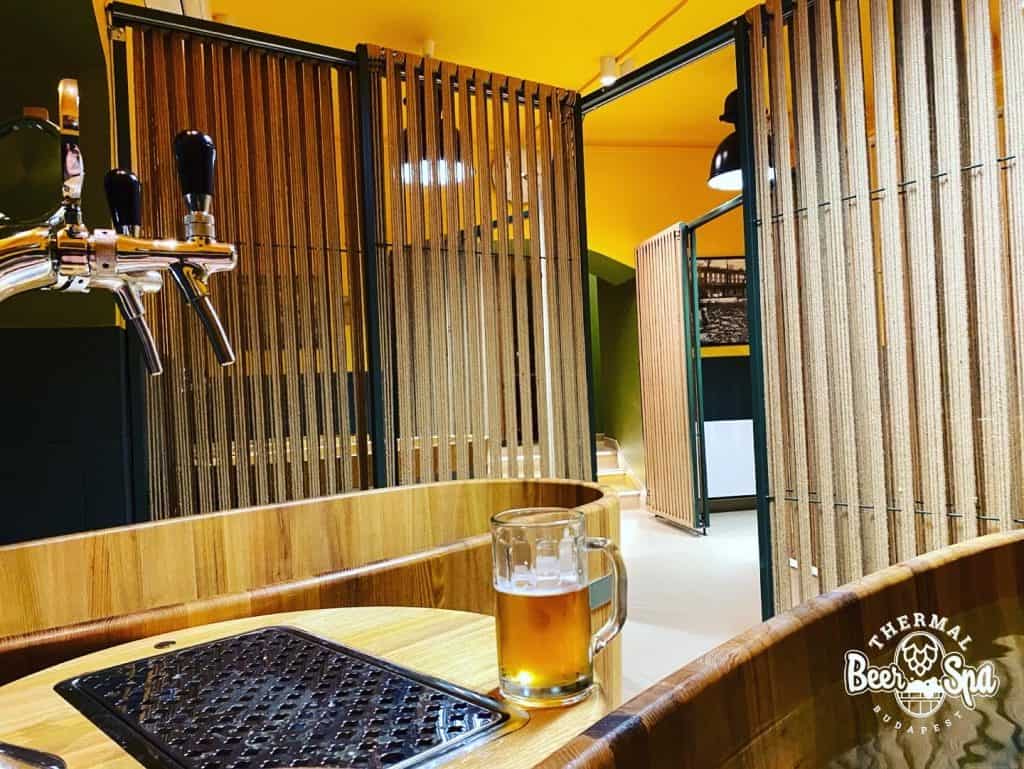 Why Choose Us? 
We've established a solid track record of successful wellness projects by going beyond construction – we operate and innovate as well. 
Let's Begin Your Wellness Journey
Let"s build your crazy sauna house, home BeerSpa or ice bath club together.  
We're your trusted partner in creating wellness spaces that leave a lasting impression.
Get in Touch Today!
Ready to turn your wellness project dreams into reality? Contact us today to schedule a consultation and discover how our planning and development services can make your vision come alive.