Offbeat Budapest by Thermal BeerSpa
Welcome to our 4th edition of the weirdo, authentic, flamboyant Budapest adventures!
Here we go again:
Stork it up
Far far away in another galaxy, there is a place called Gólya (Stork). This place is as iconic as the Hollywood stars. They moved to the 8th district at Orczy út. It is a public house and a co-op café. So basically it is a place to meet, a place to have fun and it became more fierce lookin' then it was before. The back story about them is that they had to close down at their old place but with a little help from friends and customers they opened up again, which deserves a huge clap! They are a receptive community and a cultural meeting point for everybody around the city. Go and check out how the Stork stands on its two feet again. Here is the event list that they offer in a wide range: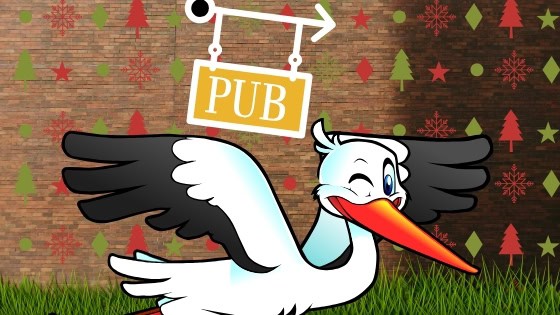 https://www.facebook.com/pg/roncskocsma/events/?ref=page_internal
Blame it on my juice, baby
Get fit. Get squeezed. Get healthy. Get juice. This small shop called Léműhely (Juiceshop) is giving us our morning or afternoon boost from vital fruits. The place is green so you can bring your own bottle but there is a possibility to buy one for 80 HUF a bottle if you don't own one. Róbert who is the owner of the place uses the machines every day, with zero waste! He makes only freshly extruded fruits such as beet, ginger, apple, oranges and so on which make us kick start our day! Let's appreciate his job and try his awesome juices!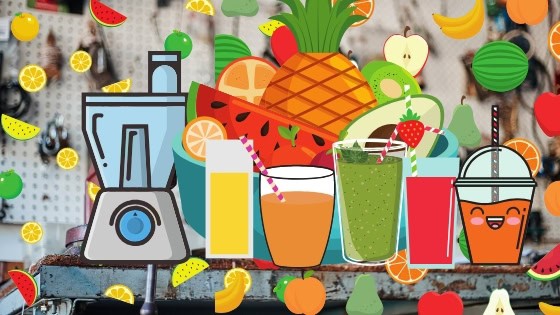 https://www.facebook.com/pg/lemuhely/locations/?ref=page_internal
Á la mode
Let's shake up our knowledge about Hungarian contemporary artists. This art gallery called Kisterem has an exhibition called With Ease from Nádler István. His graphics are triangles in different variations, actually the birth and disintegration of this geometric shape. The artist tries to connect gestures with geometry, which sounds pretty cool. On their website, they have archived exhibitions and you can learn more even if you missed some exhibits. If you have an interest in these kinds of art you should visit this small art gallery and discover more about the local artist of Budapest.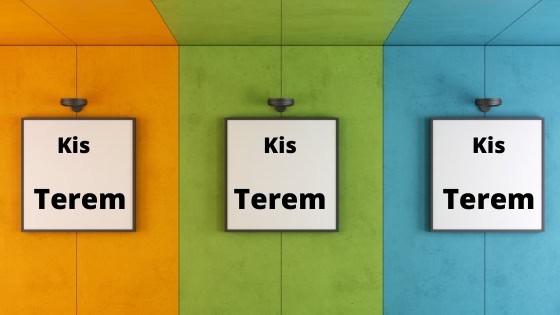 https://www.facebook.com/events/633246997208612/
Béla is that you?
This lovely place called Béla is located on the Buda side of the city. When the weather is sunny then the outside area is always full. Well, it is usually full so we suggest you make a reservation. The place is a mixture of a bar, arboretum, loft, and eatery. They play always classical music which gives a place a magical feeling., also the design is just so pure but so ruin that is just unbelievable. They serve breakfast, lunch, dinner or tapas parties. You can ask for vegetarian, vegan, lactose or glutenfree stuff, with everything noted on the menü. As for drinks also a lot of varieties. They host events too. It may seem a little posh or hipster but believe us it is worth a try. It is not a typical place to go to in this town. Their facebook page is down below for more information: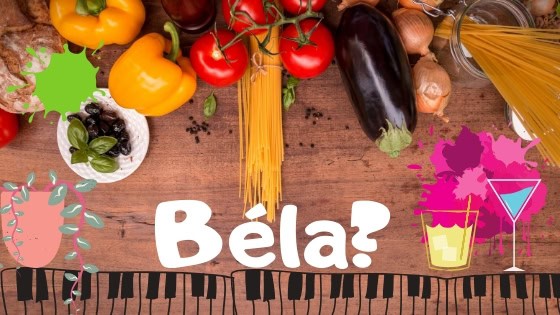 https://www.facebook.com/belabudapest/
Jump on my shoulders
You jump, you fail then you jump again and on forever. Welcome to Cyberjump trampoline park where u can touch the sky. Try the slackline and fall into a pile of soft cubes. This is the place where you should not be afraid to fail. Fall into a big pillow and rest there for a couple of mins. Go extreme learn how to jump higher or do backflips. Try other things like Dodge ball, Bossaball, Slamball, Wall Climbing, Ninja Warrior themed path, etc. Everything in one place for an affordable price. You get an ugly sock that you can take home and in our opinion, you won't stay there for more than an hour, because it is not easy to jump unlimited time but hey! Never say never!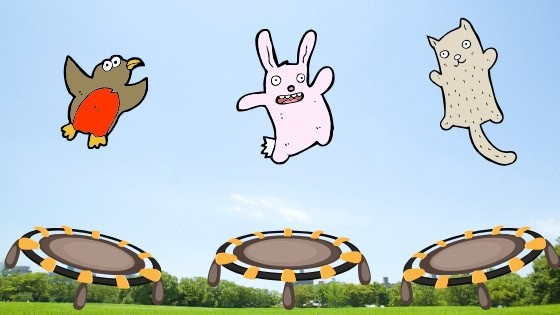 https://www.facebook.com/cyberjumptrambulinpark/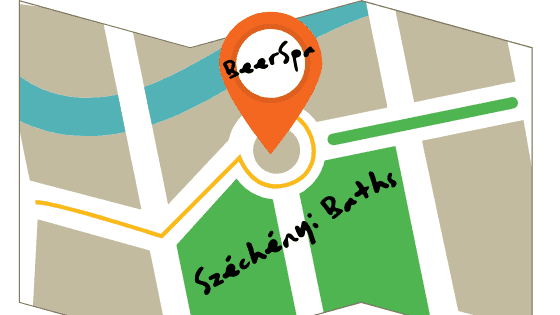 Contact us here with some ideas and experiences of your own:
https://thermalbeerspa.com/contact/
We are eager to hear from you!
4th edition
week of 12/10 – 12/22/2019