Offbeat Budapest by Thermal BeerSpa
Welcome to our 3rd edition of the weirdo, authentic, flamboyant Budapest adventures!
Here we go again:
Muchas Gracias
After 9,5 years the most iconic pub in Budapest, Ellátókert, will close its doors. You should visit the place this weekend and get the best out of it. Their closing party will be on Sunday. The vibe of this place is a mixture of the Mexican culture and the well-known ruin bars of Budapest. It is also a great variety of ages, social classes, and tourists. Ellátókert has one of the best draft sour cherry beers, the best garden, foosball, tacos, snooker table, etc. They organize nice bands to play like the Dynamite Dudes, meeting points for pub crawls along with different events such as art exhibitions, Balkan parties, kind of stag parties and so on. Luckily they will re-open a place called Mókus(Chipmunk), and we are sure that it will be as cool as this place was!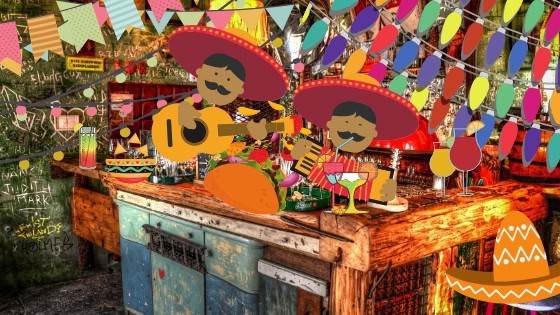 Here is the final event they will hold: https://www.facebook.com/events/553003755493223/
Grandma's hands
Kamra ételbár is in the middle of the city with the best homemade food known to humankind. Gizi néni (auntie) and her crew give us the greatest service and meals. These meals are made with love and care just like our Grandma's would do it plus it is very much affordable and they serve big portions! They do takeaways, orders between 11:00 – 14:00, or you can just sit and enjoy your meal. I would suggest you not go there in rush hour, because you might have to wait longer than expected, but totally worth it! The place is actually clear-out, old school looking with few modern improvements and that is why it makes you only focus on your meal 🙂 In the summer you can enjoy the beaming sunshine on your face while eating. Grandmas are the best cooks, and will always be! Let's give some love back and visit Gizi néni's place and fill our bellies.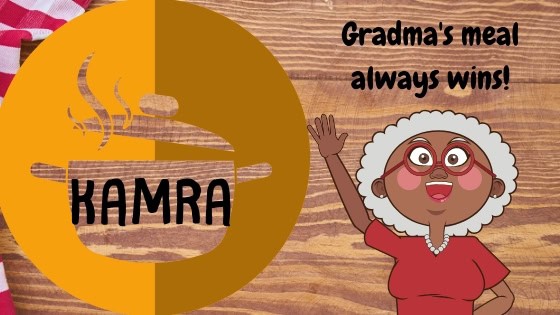 More information on https://www.facebook.com/pg/KamraBar/photos/?tab=album&album_id=1615601412029654&ref=page_internal
Enter the void
Klub Vittula. Hip atmosphere. Stylish interior. Dirty but in a good way. Good music. Definitely a weird place. You must have heard of this place. If you want to know the outsider society of Budapest, this is one of the places you should check out! "Vittula is Vittula and was born in the year of 2004" – this is a description about themselves on Facebook. No more words to say. It is a dive/ruin bar with the weirdest, exciting events. The drinks are cheap, the place is dark and small with a little bit of mold smell. Some night you might attend a punk-rock party with mosh-pits, on others rock Thursday, jazz Tuesday, Ed Sheeran Safe Place party, Sims parties with actual sims music playing in the club, Social Anxiety Disorder Memes pres.: dance-punk/new-rave/Britpop and so ooooon! This Friday there will be another authentic band playing some rap music mixed with the shitty flute effect. Join them on the ride to an oddly weird world.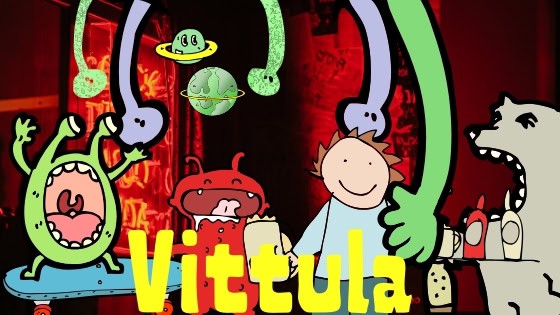 Here is the event on Friday: https://www.facebook.com/events/2494707084144097/
Waxing History
Sziklakórház or The Hospital in the Rock is a historical place on the Buda side of Budapest. This building was an underground hospital during WWII and then became a nuclear bunker during the Cold War. Inside there are rooms that remained untouched since the '60s. You can actually walk through history. They have exhibitions, a spy program, a nuclear disaster extreme program, etc. They have guided tours in English and other languages. It shows us a different point of view ora different angle from under the ground about what happened then, with live-wax dolls, interiors exactly the way they were back then. Stories are always good to know and to tell. Go check out this one and be shocked about our society and history.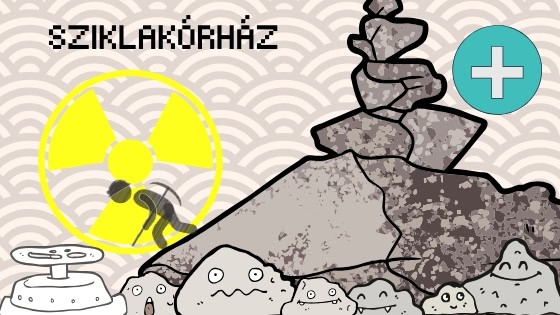 More information: https://www.sziklakorhaz.eu/en/
Cinemanic
If you want to take a break for approximately 2 hours, Bem mozi is a movie theater where you can. It is 111 years old cinema with a small pub in the front area where you can discuss the movie after. Bem Mozi screens not commercial movies or so old movies that you even forgot about. They have jubilee screenings, free film clubs, cult movies, documentaries, marathon screening, double bill movies, etc. It is a pretty artistic place in the very beginning of the Buda side. It is pretty easy to reach taking the 4/6 tram.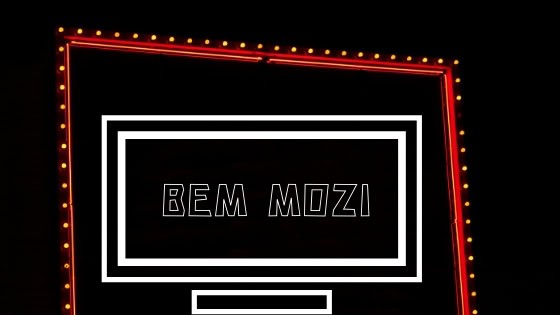 Check out their events for the next upcoming weeks: https://www.facebook.com/pg/BemMozi/events/?ref=page_internal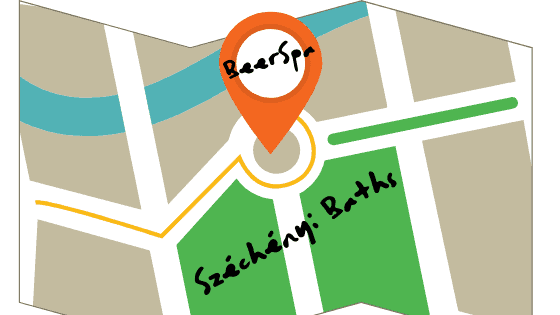 Contact us here with some ideas and experiences of your own:
https://thermalbeerspa.com/contact/
We are eager to hear from you!
3rd edition
week of 11/17 – 12/01/ 2019