Perfect match – cheese and wine
#gourmettime
At the II. Festival of Cheese you can taste 400 different types of cheese from 25 countries around the world on 19th of October. Enhancing the experience you can enjoy a wide range of Hungarian and foreign wines. For details please check the Facebook event below.
https://www.facebook.com/events/398134804240894/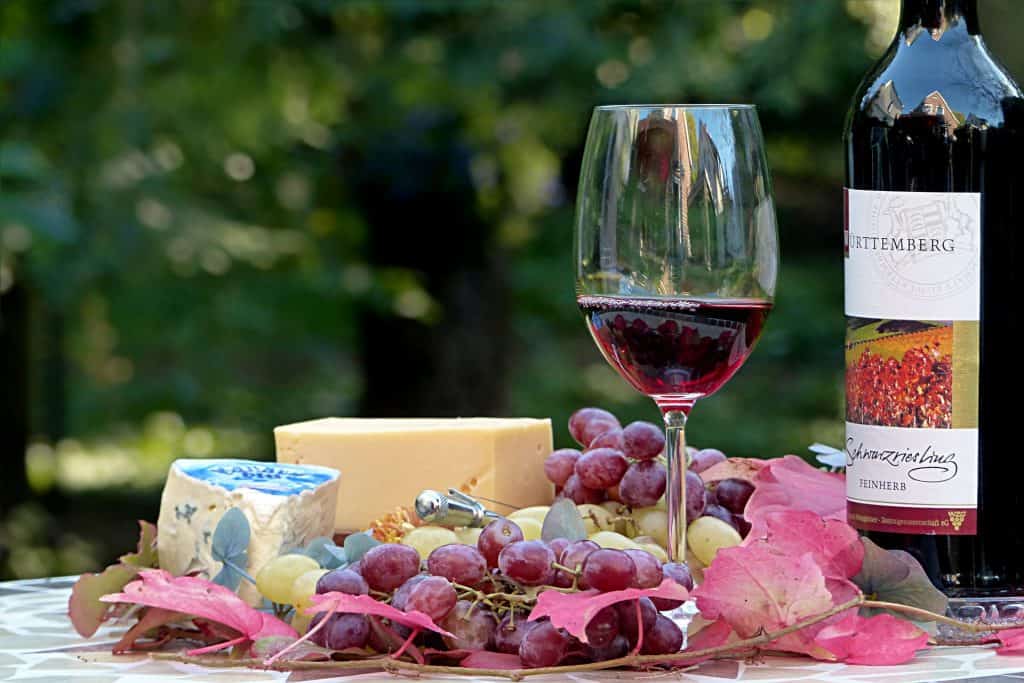 Take a look at Art Market Budapest and Design Week
#fairtime
Hungary's largest design event, the Budapest Design Week will be held between 4th and 13th October. For design and art lovers Budapest has another event, the IX. Art Market Budapest, which takes place between 3rd and 6th of October. The Budapest Design Week's focus is on the Baltic countries, whilst the IX. Art Market's is on Russian art.
https://www.facebook.com/events/2078720782424043/
https://www.facebook.com/budapestdesignweek/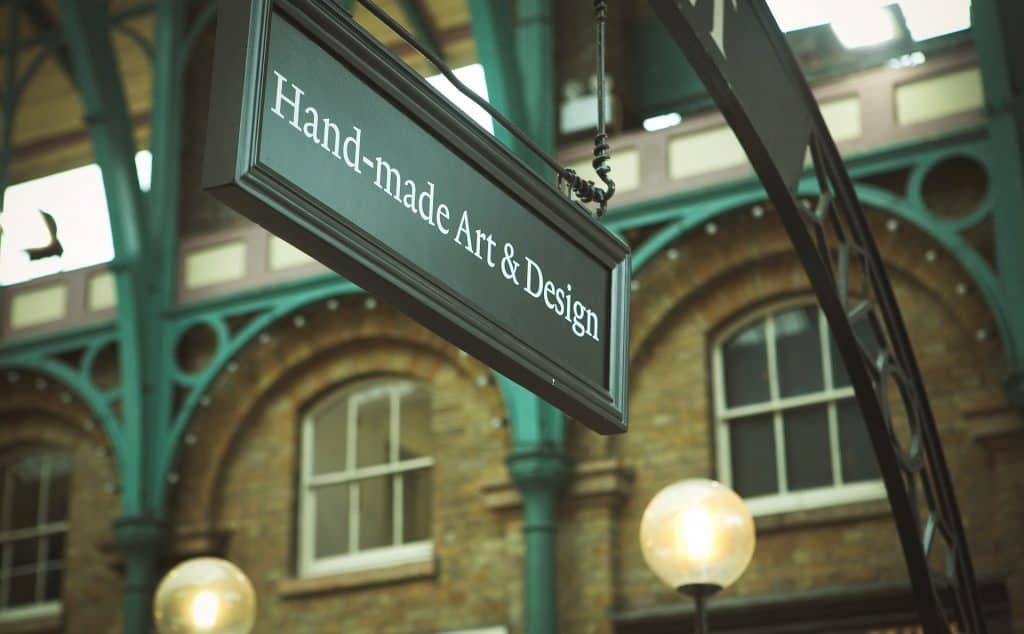 Public transport with vintage vehicles
#nostalgiatime
Tram lines in Budapest have often been mentioned among the most beautiful lines in the world. Add a new flavor to your experience by choosing a vintage vehicle.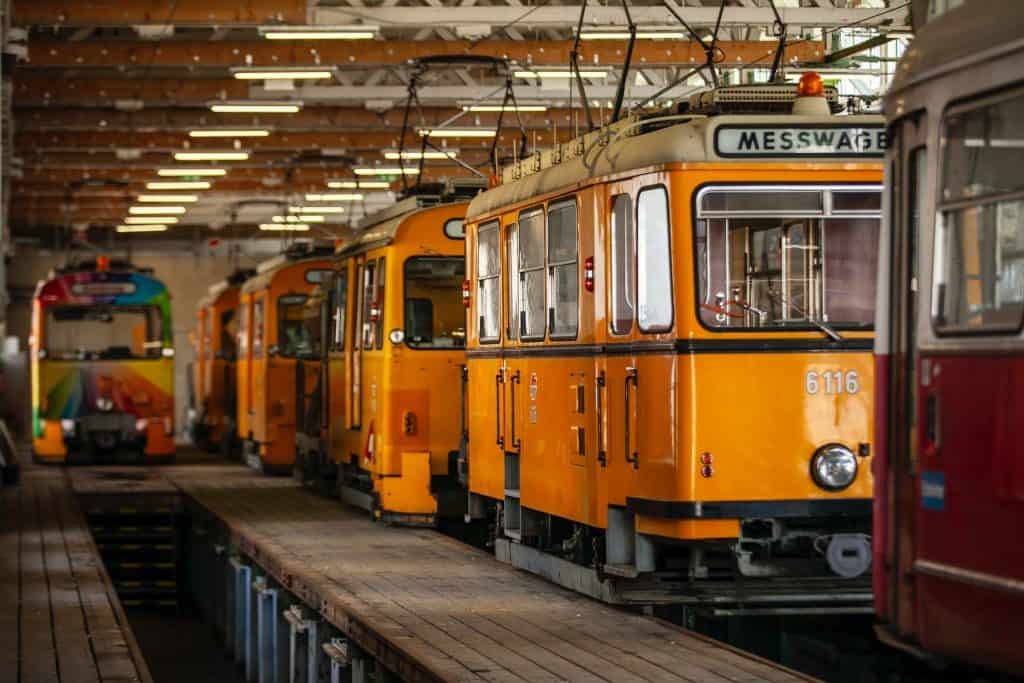 Sip on a hot drink
#pumpkintime
Specialty coffee shops are deservedly popular. It is a good choice even on a cool autumn evening. So do not hesitate – jump in and choose some special hot drink, for example a luscious pumpkin chai latte.
https://hu-hu.facebook.com/piknikcafebudapest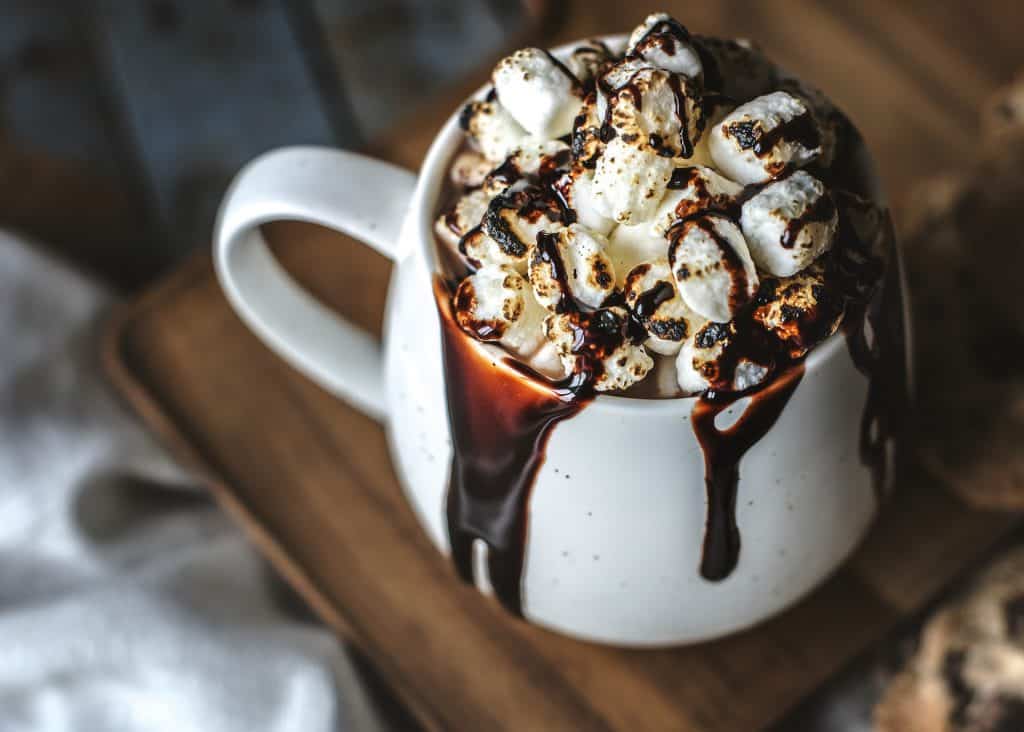 Szentendre – the jewel of the agglomeration
#triptime
We can't even imagine a more romantic place in the agglomeration of Budapest than Szentendre, the town of painters. The colorful rooftops, narrow streets and cozy confectioneries make it a must-see. Easy access and affordable prices are just icing on the cake.
https://iranyszentendre.hu/en/