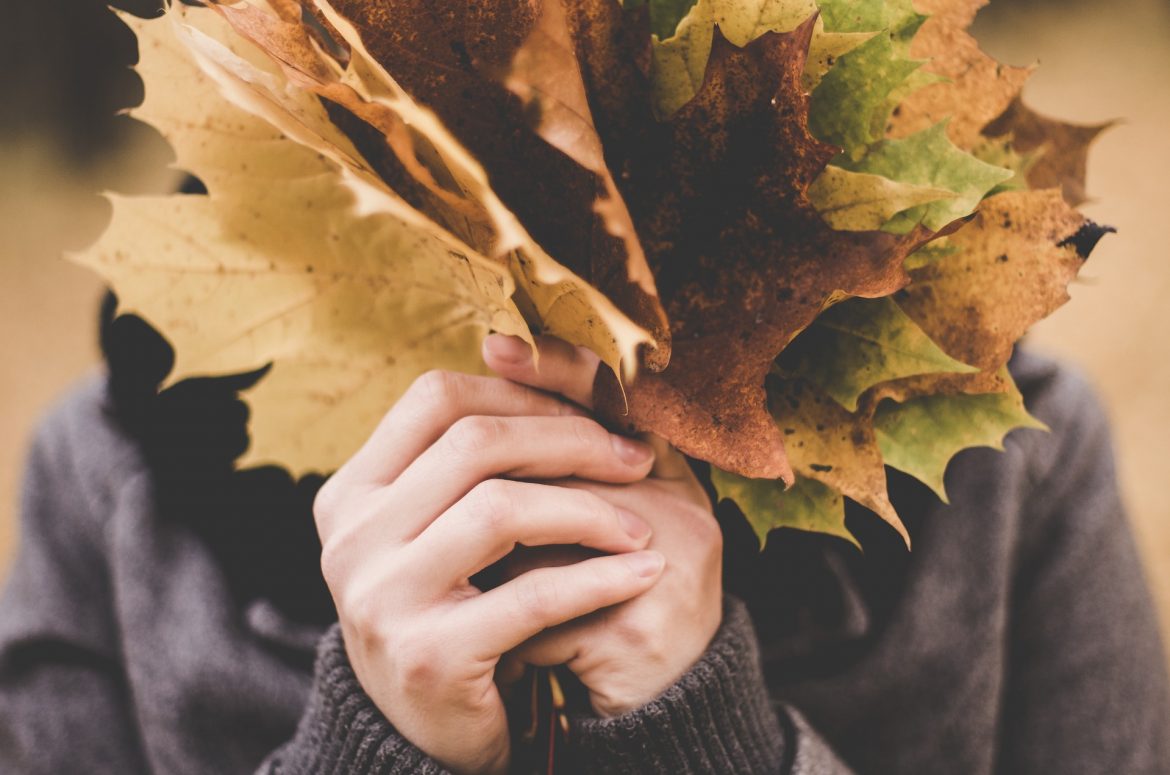 VII. Sekler Cake Festival
#sweetstime
Sekler or chimney cake is a characteristic Hungarian cake made from sweet, yeast dough, rolled in granulated sugar. Can be topped with ground walnut or powdered cinnamon, braver ones can fill it even with ice cream – the sky is the limit!
https://kurtoskalacsfesztival.hu/7th-sekler-cake-fest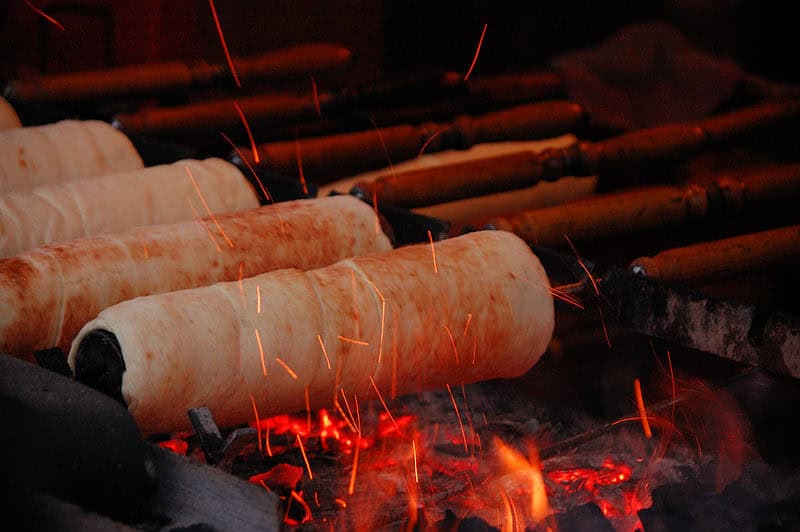 World Press Photo Exhibition 2019
#culturetime
You can take a look at the world's best press photos between 19 September and 23 October at the Hungarian National Museum.
https://www.worldpressphoto.org/calendar/world-press-photo-exhibition-2019/38113/Budapest%2c-Hungary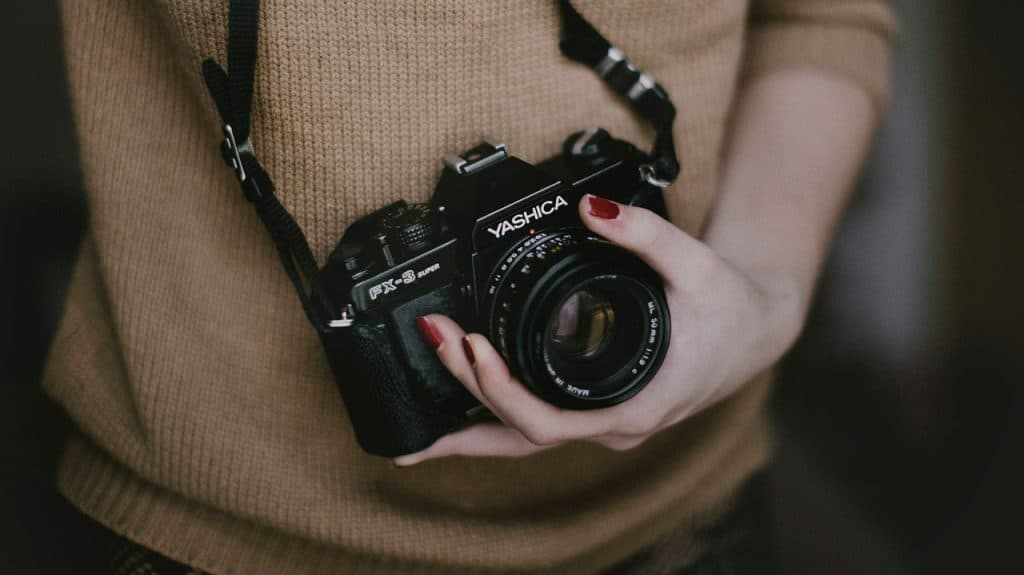 Seasonal goodies
#markettime
Traveling to Budapest the ruin bars must be on your checklist. How about visiting it during the daytime? The Szimpla Market is waiting for you every Sunday!
http://en.szimpla.hu/farmers-market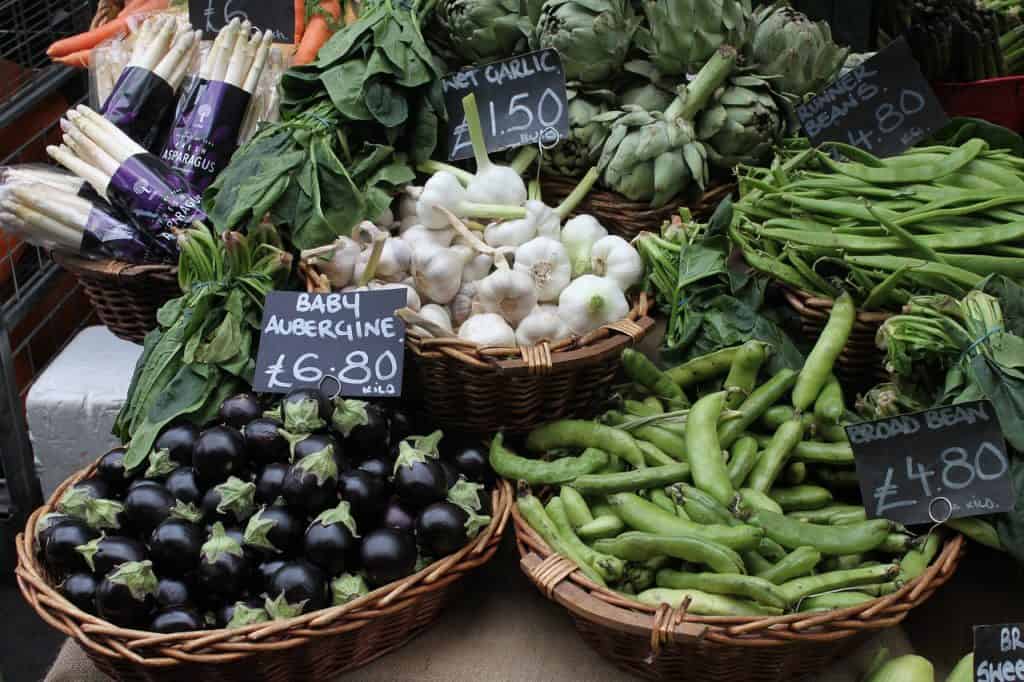 Thermal Beer Spa
#relaxtime
When it comes to autumn, the Oktoberfest crosses every beer lover's mind. Fortunately, you do not have to travel to Münich to enjoy a mug of good beer.
https://thermalbeerspa.com/product/beer-spa-session/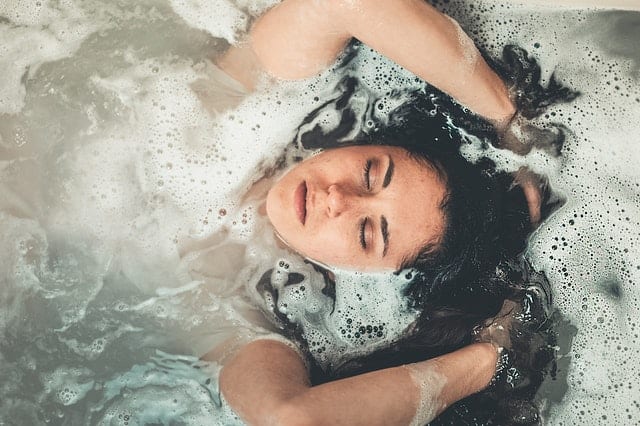 ELTE Botanical Garden
#walktime
Is there any more calming and romantic than relishing the Indian summer exploring a wide variety of exceptional plants and trees?