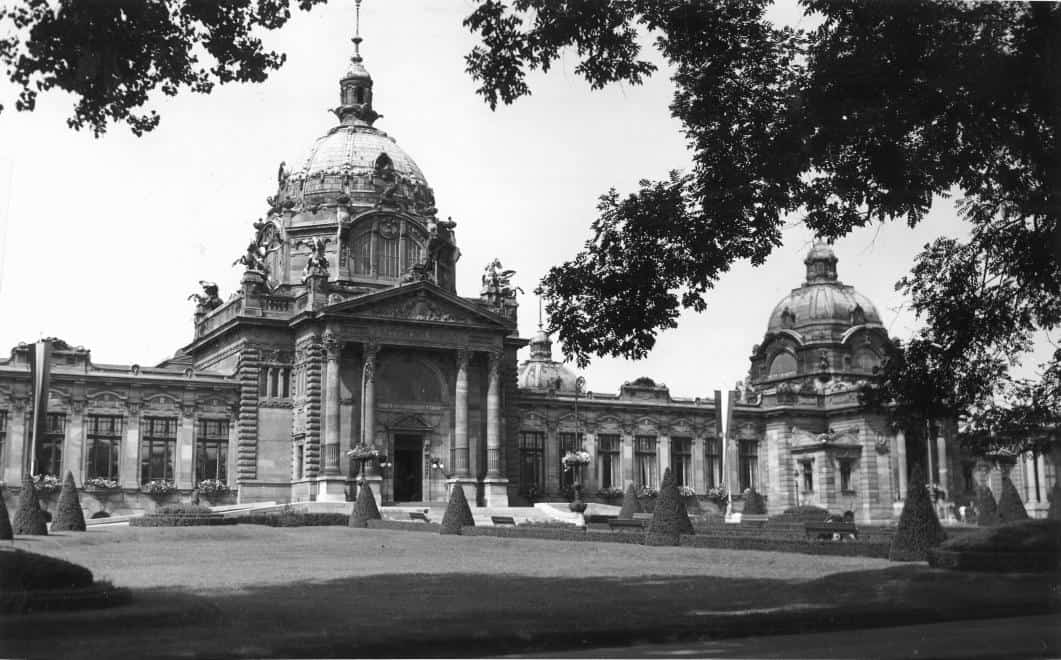 Széchenyi Thermal Bath is o­ne of the largest spa complexes in Europe.
Previous posts were written with the intention to introduce the virtue of thermal waters, and now we would like to present Hungary's most well-known spa via photos taken in the 20th century.
The popular Fortepan digital photo-archives was the starting point of our research. In the following some of the most notable photographs will be shown.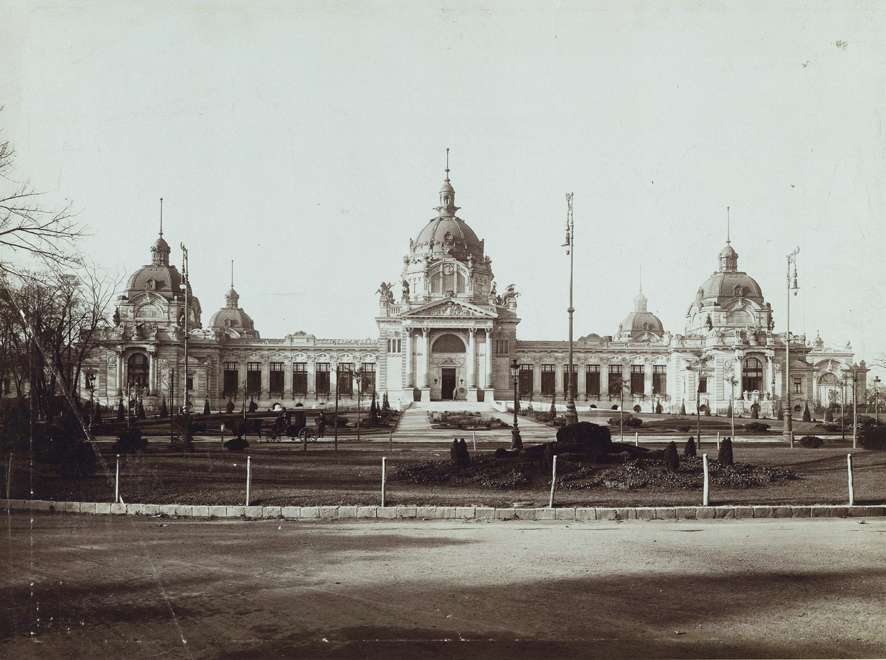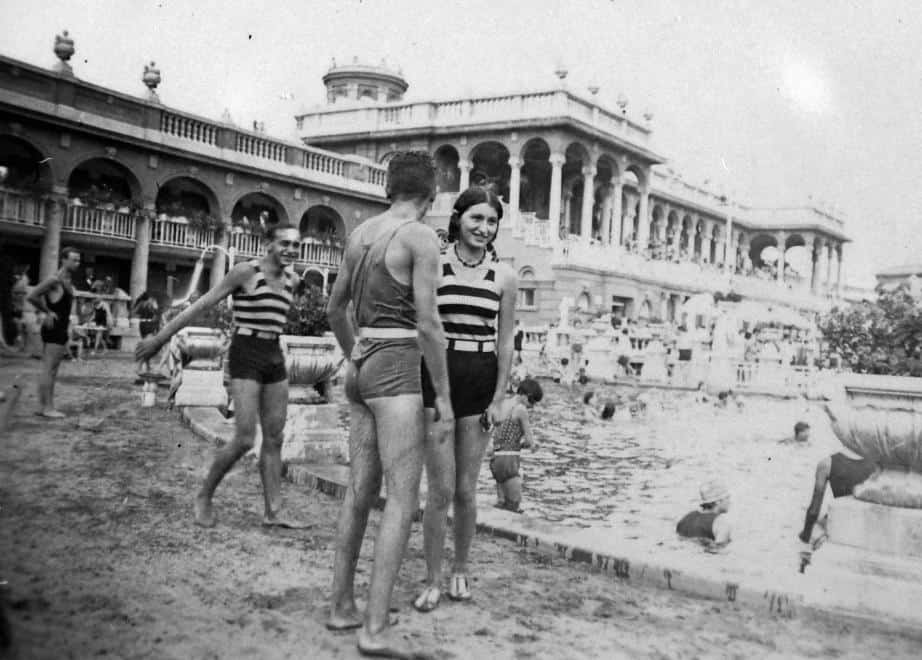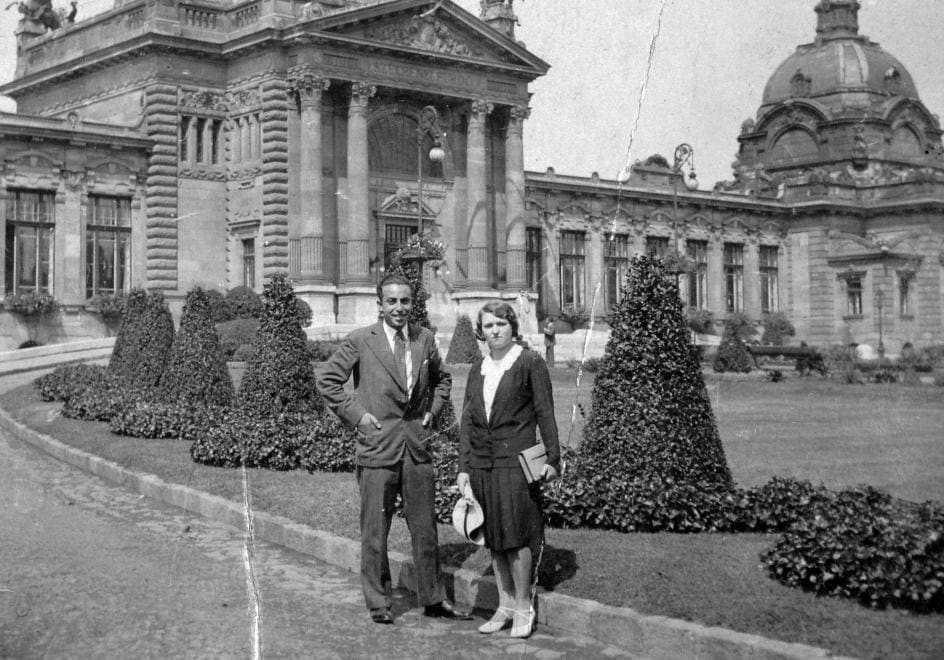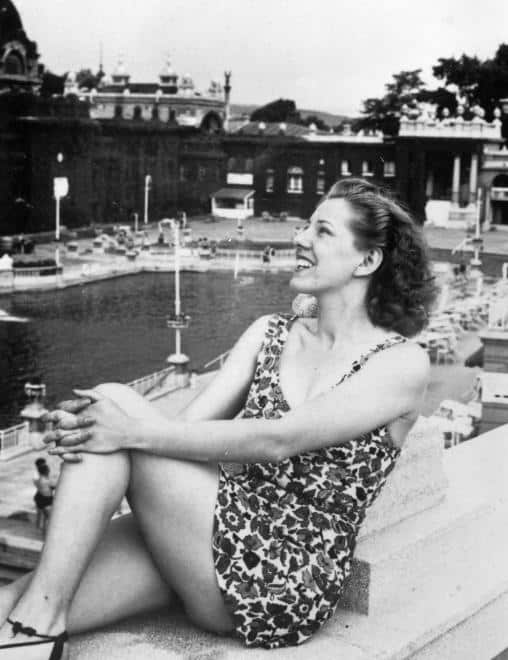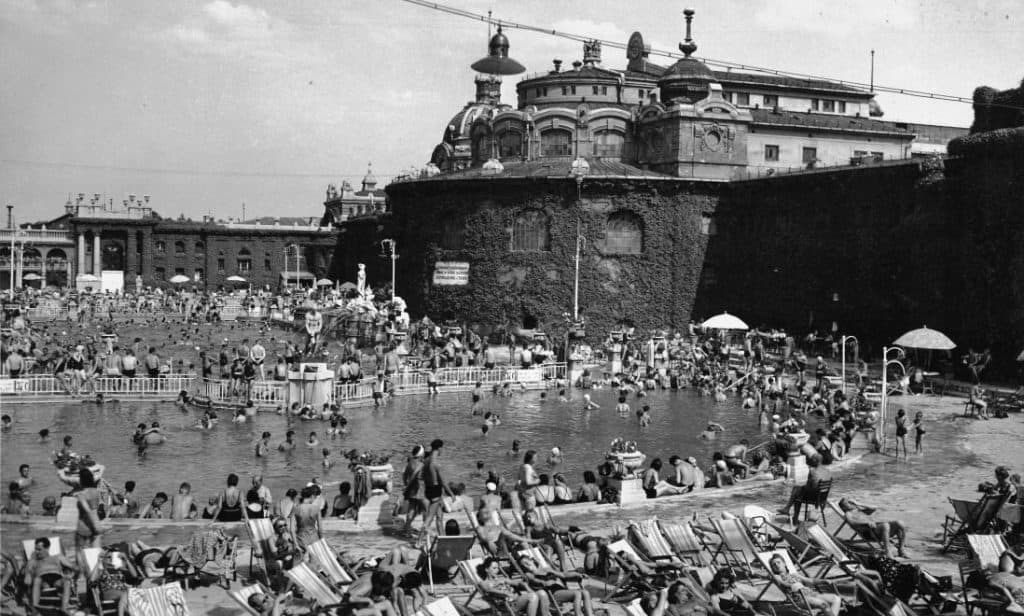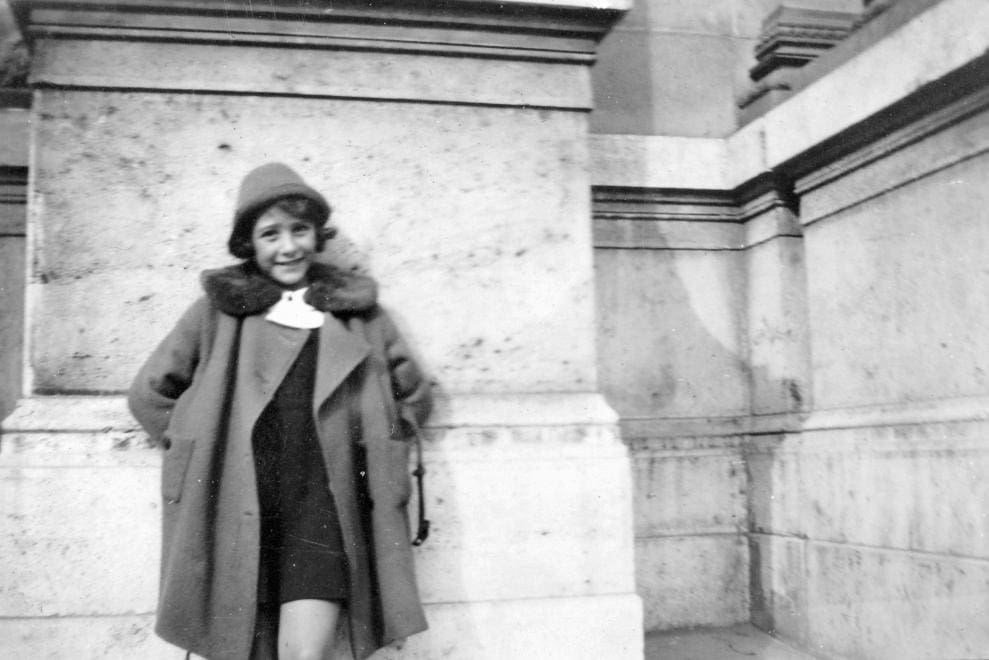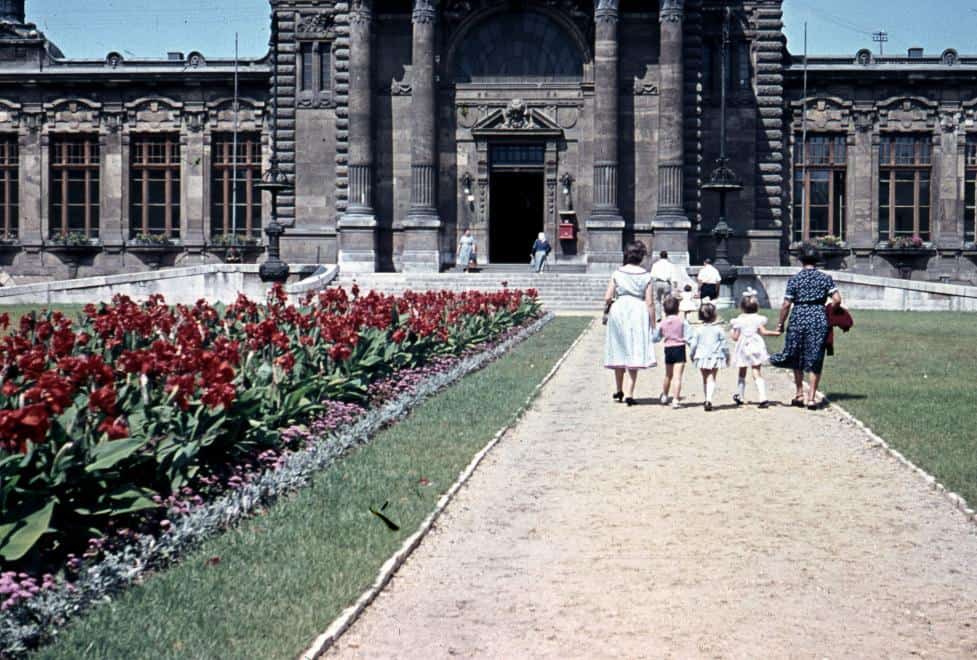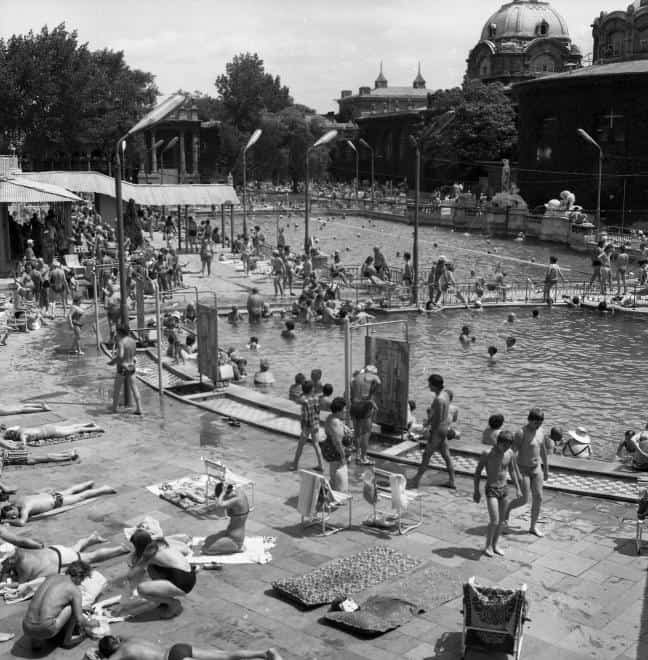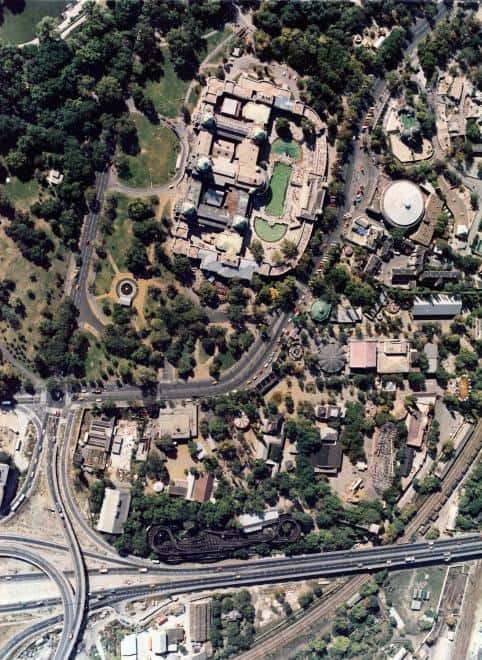 It is known that thermal water is beneficial for both mental and physical health. In the beginning of the 20th century most of the guests visited the Széchenyi Thermal Bath in the interest of taking a bath. Nowadays the Bath offers more and more additional possibilities – widespread variety of massages and different treatments, like Thermal Beerspa sessions.
Extra tip for those, who travel to Budapest till the end of September 2019: take a look at the "Every Past is my Past- 20th century" exhibition in Hungarian National Gallery. The exhibition displays a selection of more than three hundred pictures, that capture the period in many ways and layers but with a focus on the perspective of ordinary people and their experiences conveyed by private photographs.