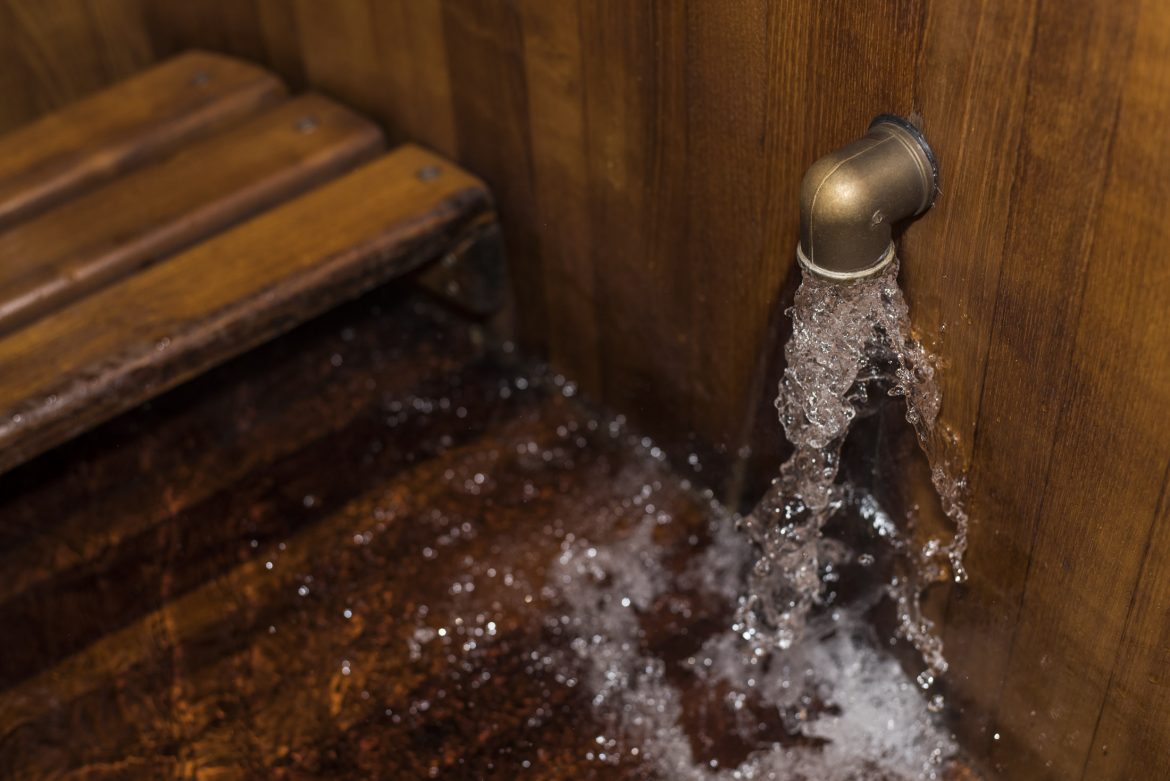 It's the National World Water Day which is held  each year on the 22th of March. It's purpose is to raise awareness on the importance of water.
This amazing natural resource is what keeps us alive. This years slogan is: "Water for everyone!"
Budapest has several thermal baths the resource they  use is the  natural thermal water of the earth. Which bath you choose is a matter of taste and what exactly you're looking for – be it fun, a hangover cure or relief for something more serious.Planning on a short visit to the capital city we would recommend to visit the Széchenyi Thermal Bath since it's o­ne of the largest spa complexes in Europe.
Why is thermal water good for you?
The water supply for the bath is provided by the Saint Stephen Well Nr.II commissioned in 1938. It is a hot-spring water with calcium, magnesium, hydro-carbonate, also containing sodium and sulphate, with a significant content in fluoride and metaboric acid.  The water has recognized healing properties due to the components listed above. Soaking in the hot spring water could have a positive effect on muscle and joint pain and let's not forget about stress relief too.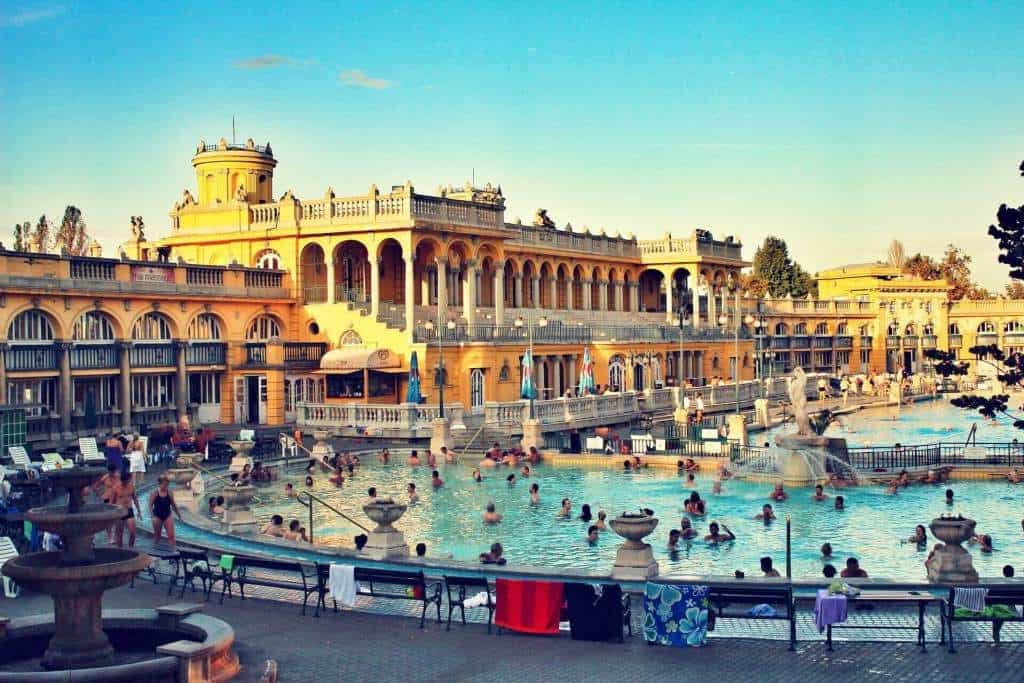 Coming to the spa you have 15 pools to choose from with different temperature.  You can relax having a  sauna session or book for a massage.
Events:
Guided tour and drinking thermal water : 12:00 pm  16:00 pm
Group size: 20
Registration needed beforehand: info.szechenyi@spabudapest.hu.
If you're up for some fun try out the Thermal Beerspa and celebrate water , have a splash !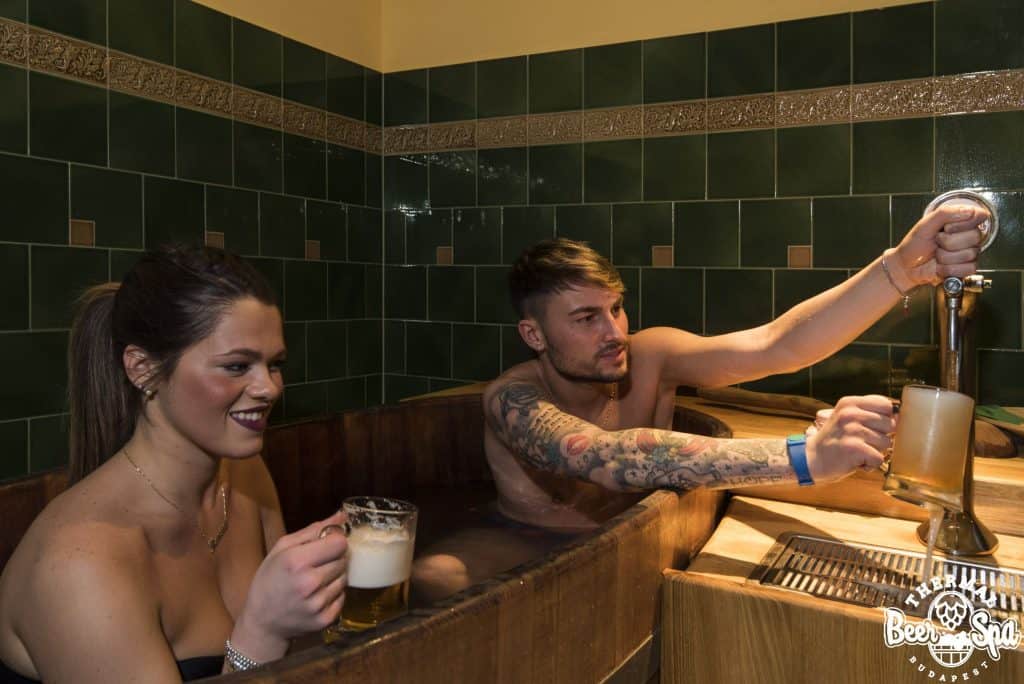 source:
https://www.lonelyplanet.com/hungary/budapest/travel-tips-and-articles/a-guide-to-budapests-thermal-baths
http://www.szechenyibath.hu/services
https://www.programturizmus.hu/ajanlat-viz-vilagnap-programok