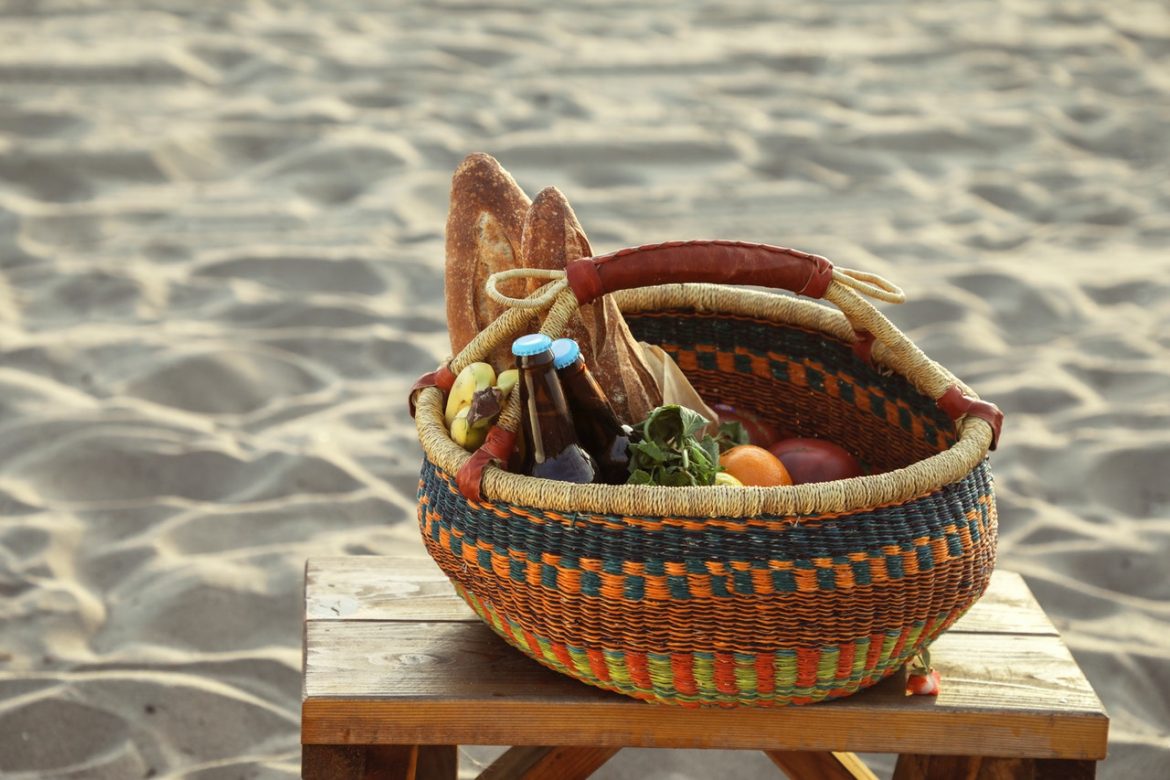 As summer is here one may think that having a mug of beer can only quench your thirst.
Besides the numerous advantages inside the body the beer can be useful for beauty hunters as well. In the following you can read 3 alternative ways of beer "consumption".
Do not spill it!
Imagine a hot summer day by the poolside. Holding cold beer, bathing in the sunshine. While having a dip in the water your beer became warm and probably the bubbles ran out as well. What to do now? Do not spill it! Pour it on your hair instead. Beer has beneficial effects for hair. Malt and hops are rich in proteins, thus can contribute to repairing damaged hair. Furthermore sugars in beer are making your hair shiny and glossy.
Masquerade
The profound skincare is essential during hot summer days. Brighting up your face is not only possible by increasing alcohol content in your bloodstream but by using a mask made of beer. DIY-queens can easily mix a mask at home combining half cup of beer, an egg white and two teaspoons of fresh lime juice. Lather the mixture onto your face, wait 10 minutes and rinse it with warm water. If you prefer to use professional products Saela's Original Beer Hydrating Face Mask is for you. It will refresh and nourish your skin no matter which skin type or age you belong.
Kiss ON
Scientists established that an overall lip size of about 9.6 percent of the total area of the lower third of the face. Either thinner or thicker are your lips anyone can agree that they are unique. Therefore deserve the best! Saela's Original beer Lip Balm will protect your lips against adverse weather such as sun exposures in summer and will help to regenerate it.