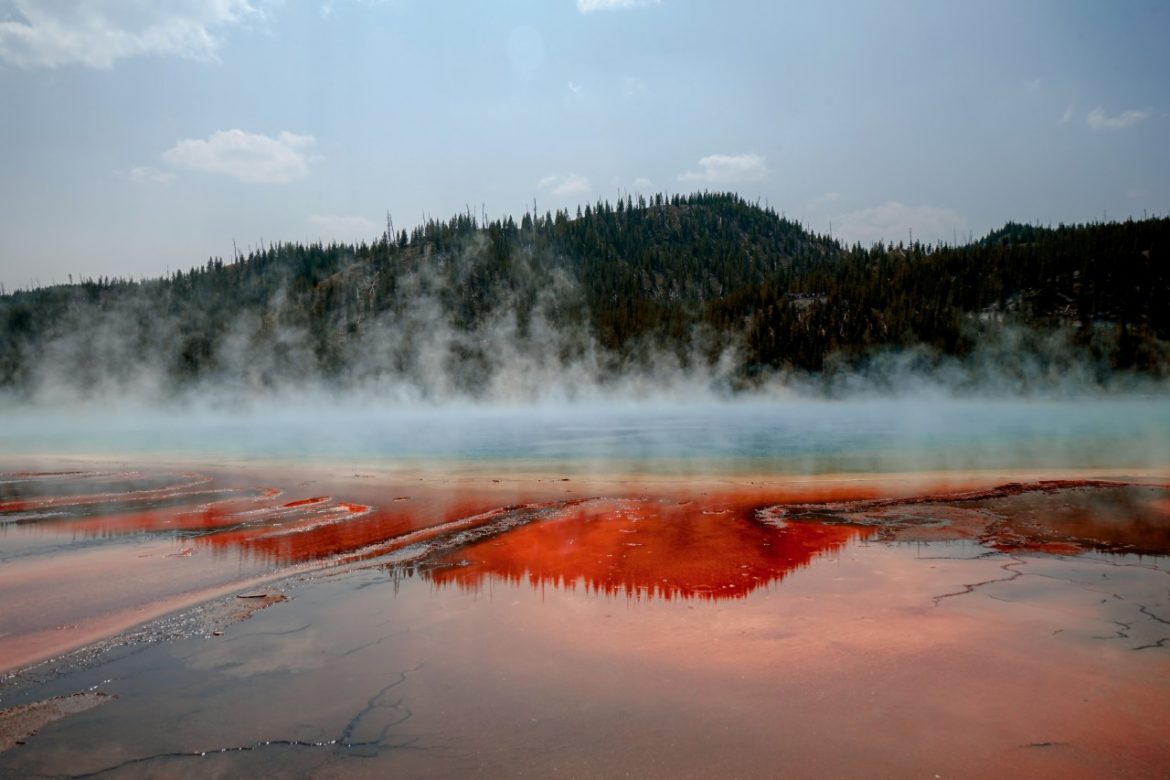 The capital of Hungary – Budapest – is a world known famous spa centre with numerous thermal baths.
Budapest is one of the three capitals in Europe along with Reykjavik (Iceland) and Sofia (Bulgary), that was formed around thermal water sources in ancient times.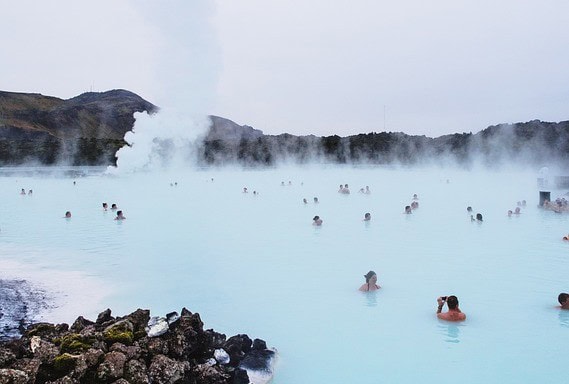 In the vicinity of the Danube more than 100 thermal springs are arising, yielding a total of about 40,000 cubic meter of warm mineral water per day. Ascending thermal water (along faults) mixes with cooler meteoric water creating the thermal springs and spas along the Danube.
The curative use of thermal water has been mentioned since the Roman imperial period. According to John Lund the word "spa" traces its origin to a town near Liège in southern Belgium near the German border. Here a spring of iron-bearing water was used by an iron master in 1326 to cure his ailments. He founded a health resort at the spring called Espa (meaning fountain in the Walloon language). Espa became so popular that the word known in English as spa became the common designation for similar health resorts around the world. Besides this story it is commonly claimed that the word is an acronym of various Latin phrases, such as salus per aquam or sanitas per aquam, meaning "health through water".
The oldest chemical analyses date back to the last decades of the 18th century. In that period medical doctors were already showing interest in the subject due to applications in balneology, which is the practice of using natural mineral water for the treatment and cure of disease.
During the lingering history of thermal waters they became the symbol of relaxation and wellbeing. The main reasons people go to geothermal spas are to improve their health and appearance, to escape from stress, and to refresh and revitalize their bodies and minds as Lund concludes.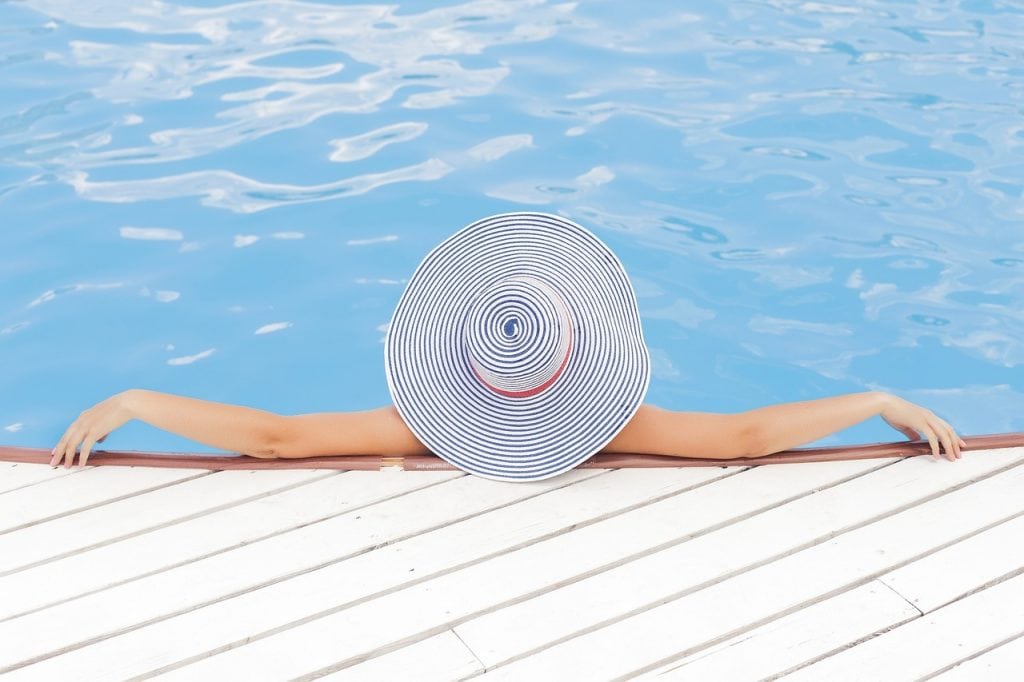 If you are interested in the benefits of going to thermal spas in detail, please check out the next post!
Sources:
John W. Lund: Balneological use of thermal waters in the USA
Petar Papić: Mineral and Thermal Waters of Southeastern Europe
Sophie Seite: Thermal waters as cosmeceuticals: La Roche-Posay thermal spring water example
Werner Balderer, Adam Porowski, Hussein Idris, James W. La Moreaux: Thermal and Mineral Waters Origin, Properties and Applications